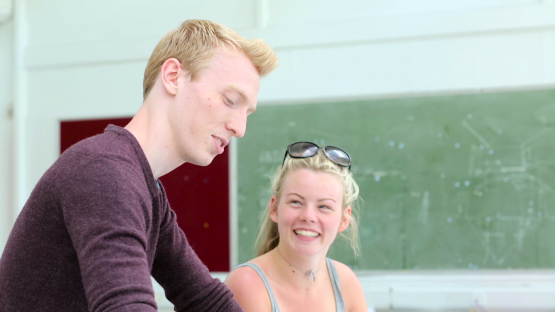 CITY TV Campaign begins
City of Glasgow College is running its first ever TV advertising campaign!
The advertising campaign will run for four weeks on STV Glasgow and STV West and also includes 75,000 mobile impressions around Glasgow news content and 10,000 STV Player Video on Demand views.
"The main focus of the advert", explained Roy Gardner, Director of Corporate Development, "was four students from a range of course areas all sharing their aspirations and ambitions of what they want to do in the future when they finish their studies at the college."
He added: "Whilst a lot of planning went in to the creation of the TV advertising campaign, the actual 30 second advert was shot in one day and took just two days to edit!"
The airtime schedule incorporates a wide range of programmes including Loose Women and the ITN Early Evening News on STV Glasgow and Live @ Five and Peter & Roughie's Football Show on STV Glasgow.