College takes seat on Construction and Innovation Board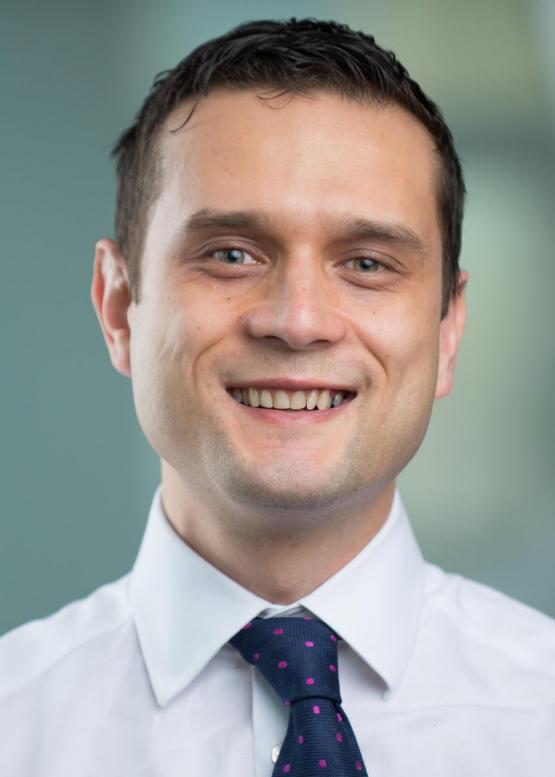 In a first for colleges in Scotland, City of Glasgow College will have a representative on the Board of Construction Scotland Innovation Centre (CSIC).
Douglas Morrison, STEM and Innovation Lead at City of Glasgow College, has been appointed to the board which is recruiting new voices with a variety of skills and specialist industry experience.
Paul Little, Principal and Chief Executive at City of Glasgow College, said:
"I am delighted that the work Douglas carries out on behalf of our college has been recognised with this prestigious appointment. I know the board will benefit greatly from his expertise in digital disruption and gender diversity issues.
"This is another first for our college and one that recognises the vital role which education and colleges in particular play in responding to the challenging needs of industry."
The new board members have a clear aim to drive innovation through the construction industry and future proof both its productivity and workforce. Douglas said:
"CSIC board members are recruited from industry, academia and policy areas and I am delighted to have the opportunity to further develop the strong presence our college has in the innovation landscape within this sector.
"We are working with CSIC on a number of on-going projects which include looking at how construction-based training programmes are delivered in the UK; as well as the recent launch of Construction Manager - an educational video game designed to encourage the emerging workforce to consider a career within construction."
Launched in 2014, Construction Scotland Innovation Centre is one of eight industry led and demand driven innovation centres.
Its £2 million innovation factory, based just outside Glasgow, provides a wide range of state-of-the art digital manufacturing and prototyping equipment for construction companies to drive productivity and inclusive growth through the adoption of innovative products, services and processes.