Education Scotland Review 2016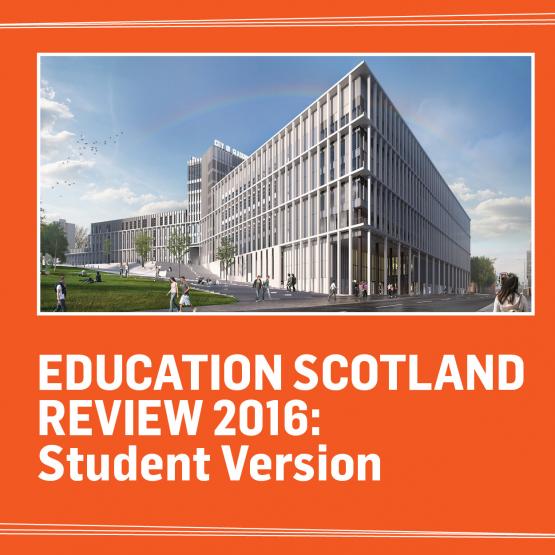 Education Scotland Review 2016
In January 2016, Education Scotland visited City of Glasgow College to review the learning experience at the college – something which happens at colleges across Scotland every few years.
CitySA, the Students' Association at City, have put together a "students' response" to the publication of the report from Education Scotland, which judged the college to be "Effective" – the best of the three possible judgements.
Working with students, the CitySA Presidential Team and senior figures from the college, CitySA have created a version of the Education Scotland Report that captures the main points in videos and stats that are quick to view and easy to understand.
So check out our Student Version of the Education Scotland Report – there are links to the full and summary reports in there too – and find out what we're doing well, where we can get even better and what the next steps are for making sure that the student experience at City is the best it can be!
View the outcome of the report here.