Initiative launches to tackle skills gap in construction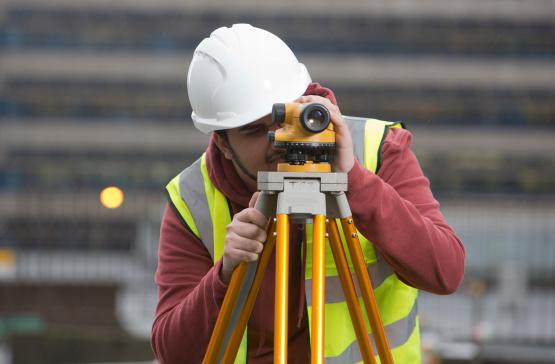 Construction at City of Glasgow College
Employers in the construction industry are being encouraged to attend the launch of a programme to tackle the technical skills gap within their sector.
Extensive research and consultation has been carried out into issues concerning supervisor training and development and the results will be outlined at the event.
Linzi Shearer, Project Manager and Lead Researcher for BCTG Construct, said:
"Our findings are being used to help develop a solution to current and future skills gaps within the industry.
"A new programme will offer supervisors an 'anytime, anywhere' learning experience whose key benefit will be improved competence for supervisors and managers by allowing them to gain new or refresh existing knowledge. It will help construction businesses increase productivity, reduce inefficiencies and close the skills gap."
The blended learning programme is being developed by BCTG Construct, a group of industrialists and designers together with City of Glasgow College and Learn, Direct & Build (LBD) who are working together to transform how supervisor construction training programmes are delivered in the UK.
City of Glasgow College will provide information on how to access up to £10,000 of training through the Flexible Workforce Development Fund, and outline the range of support services and curriculum products the college has on offer to help develop today's workforce.
The launch is being hosted by Glasgow Chamber of Commerce together with Circular Glasgow and Construction Scotland Innovation Centre (CSIC).
Attendees will hear how Circular Glasgow can support businesses with the tools, knowledge and access to funding streams necessary to create a business model fit for the future. SMEs will have the opportunity to sign up for a comprehensive free on-site assessment of their business.
The event takes place on Thursday 15 February from 12.30pm to 3.00pm at CSIC's Innovation Factory in Hamilton. Tickets are free but limited to 50 places and can be booked by visiting the BCTG Construct website.