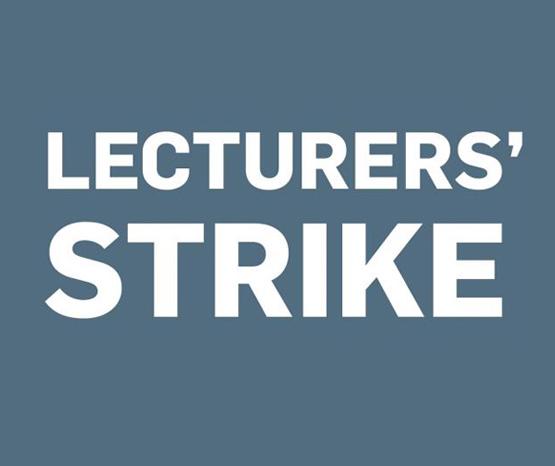 College lecturers in the EIS union have voted to go on strike on Wednesday 3 May. This is as part of an on-going Scotland-wide dispute about pay, terms and conditions. While talks continue to try and resolve the dispute, other strike days may follow until 1 June 2017.
The planned industrial action days are:
Wednesday 3 May 2017
Tuesday 9 May and Thursday 11 May 2017
Tuesday 16 May and Wednesday 17 May 2017
Tuesday 23 May and Wednesday 24 May and Thursday 25 May 2017
Tuesday 30 May and Wednesday 31 May and Thursday 1 June 2017
All students will be registered as having full attendance on strike days and college facilities in the City and Riverside campuses will be open. Unfortunately we will not know the full impact of the industrial action until on the day and classes (including evening classes) may be disrupted.
A full list of FAQs for students can be found here or on MyCity. If students need help with anything else please contact Student Services on 0141 375 5191 or email studentservices@cityofglasgowcollege.ac.uk.