Newly Designed Website Launches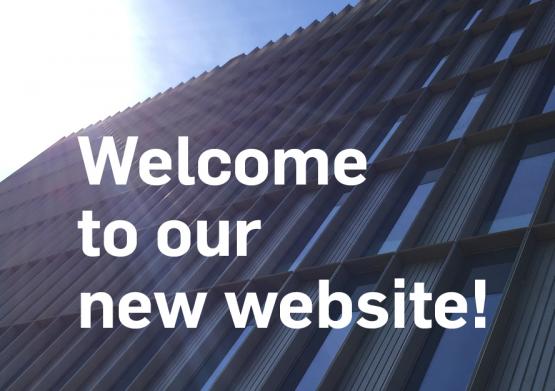 City of Glasgow College has launched a brand new website with a bold new look and enhanced navigation experience.
Roy Gardner, Director of Corporate Development said that the site was designed as a "window into the College and its world class facilities" and to learn about the City of Glasgow College way of delivering innovative teaching and learning techniques.
He said: "We hope visitors to the site agree that it's the best way to find out about our next generation college.
"We introduced a contemporary brand identity for the College following our merger a few years ago. The next logical step was to develop an easy-to-navigate website to serve as the go-to place to learn about why we are the UK's number one college for WorldSkills, the 1,700 course options on offer here, our state of the art campus sites and the work we do to deliver positive results for our 30,000 students."
Responsively designed to work with any device, menus have been streamlined to give quicker access to information and a consistent look and feel across all content.
Mr Gardner added:
"We will be rolling out new pages and functionality over the coming months but as with all new sites, we know there might be some digital hiccups so we would invite anyone who finds any issues with the site to please email us directly at website2016@cityofglasgowcollege.ac.uk and we'll do our very best to help improve the browsing experience."