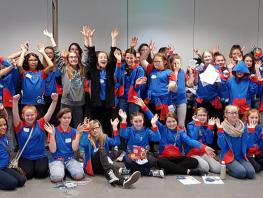 City of Glasgow College welcomed over 80 Girl Guides from across Glasgow for a day of hands-on engineering experience.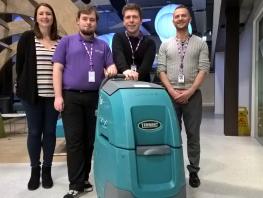 A skills programme supported by City of Glasgow is providing a route to employment for individuals who are on the autistic spectrum or have learning disabilities.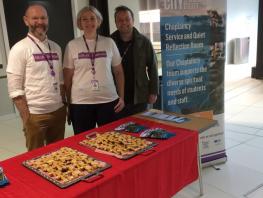 City of Glasgow College chaplains have been busy raising awareness of Human Rights Day. It is one of many engagement activities the chaplains offer throughout the year.