Super College cheers on Super Chef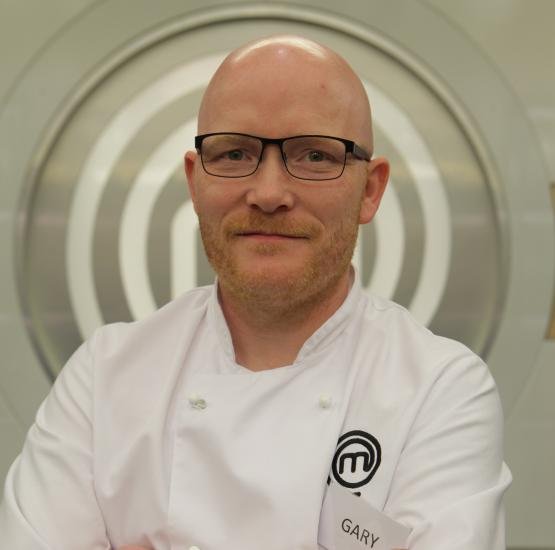 City of Glasgow College Chef lecturer, Gary MacLean, is through to the semi-finals of MasterChef: The Professionals 2016.
After six weeks of battling it out against 47 other determined and talented chefs he now takes on the final eight. A cook off will see the chefs create a dish dedicated to the person who has inspired them in their careers.
Only the top two will go straight through to the next round while the remaining six will have to return to the kitchen and fight for the four remaining places.
Principal & Chief Executive, Paul Little, said:
"The whole college is behind Gary and we all wish him every success. He is an extremely talented chef and a highly respected lecturer. Our students really enjoy his innovative teaching and cooking techniques.
"He sums up perfectly what it means to work at City of Glasgow College and I am sure his determined perfectionism will shine through this stage of this prestigious competition. Our fingers are very firmly crossed for him."
You can see Gary in action in the first semi-final on BBC Two at 8.00pm on Tuesday 13 December.