Taking action to get women into STEM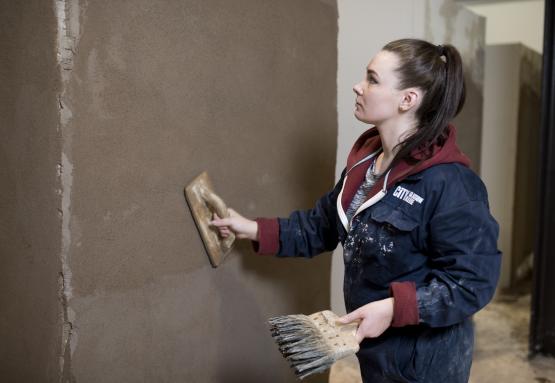 A conference looking at ways to encourage women into science, technology, engineering and mathematics (STEM) sectors highlighted the male dominated environment as a barrier to women.
The Equate Scotland Conference 2017 - Women in STEM: How to take Action was held at City of Glasgow College on Wednesday 26 April.
A series of workshops explored the practical steps needed to encourage women into the industry; including flexible working, setting up and supporting women's networks, the basics of unconscious bias, and building a talent pipeline using placement schemes.
Barbara Melville, Project Officer for the Positive Action Project at EQUATE Scotland, said:
"Reaching out to women is no easy feat, presenting challenges to employers, colleges and universities. These industries need strong talent, along with the innovation and problem solving made possible by diversity.
"Women and girls are equipped to plug the skills gaps yet still remain grossly under-represented, with only 27% of female students staying in STEM and only 12% progressing to senior positions."
Douglas Morrison, Curriculum Head STEM Industry Academy at City of Glasgow College, said:
"This event provided an ideal opportunity to share and debate the challenges facing both women who wish to enter the science, engineering, teaching and building environment industry and employers who are trying to recruit and retain female professionals.
"Our college has proven its commitment to gender equality with our pioneering women into engineering and construction classes which help address the issue of a male dominated environment. The women-only classes have also been welcomed by industry and have resulted in a significant increase in enrolments, work placements and public awareness of the gender imbalance in each sector."
The conference was attended by a wide range of employers who are taking positive steps and overcoming challenges to recruit and retain women, offering the chance to meet and share ideas and best practice with other employers and training providers.