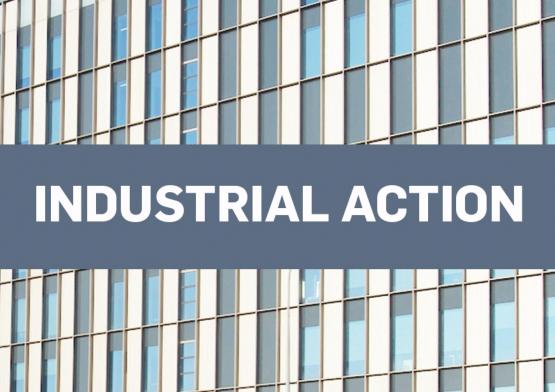 We are pleased to announce that an agreement has been reached between the Employers' Association and EIS/Fela trades union.
This has led to the immediate suspension of strike action by the EIS and will enable college management to implement the March 2016 Agreement.
Colleges Scotland and the EIS welcome this breakthrough and are delighted that disruption to student learning has been brought to an end. Both sides express the hope that this will provide a sound foundation for the college sector moving forward.