Event Date:
Wednesday, June 13, 2018 -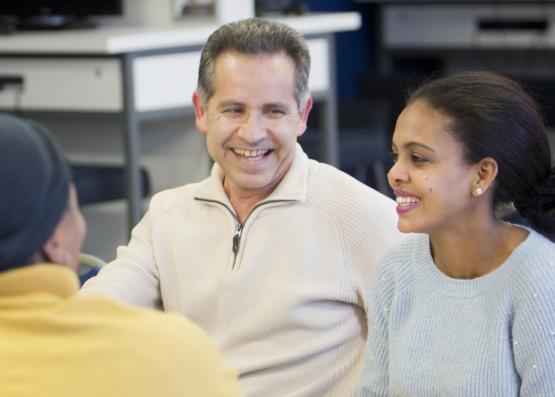 Location
City Campus, 190 Cathedral Street
We're busy organising our sixth annual ESOL Conference which will be hosted in our city-centre super campus on Wednesday 13th June 2018. The event will see delegates from all over Scotland attending and participating in a variety of English Language Teaching workshops which aim to spread excellent practice in English Language teaching in a Scottish / UK context.
You will soon be able to book your attendance at the conference online but there will be a limit of 3 delegates per institution.
Itinerary
Workshops