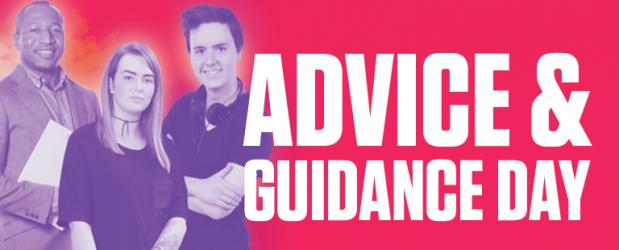 Wednesday 8th August from 1pm - 7pm at City Campus
Are you waiting on exam results and looking to secure a place on a full-time course?  We're holding an Advice & Guidance Day where you can drop in and find out about:
Full-time courses starting from late August with places left and apply for these courses.
Options available if you've not achieved the required exam results.
Student funding and support.
Lecturers along with student services and student support staff will be available to assist you throughout the Advice and Guidance Day.
Full-time courses with places available
Browse our list of full-time courses with places available online now.