On Campus Guide For Students
Our on campus guide for students has been designed to help our students understand how our buildings and facilities are operating during the 2021/22 academic year.
| | | | |
| --- | --- | --- | --- |
| | Students with Health Conditions or Vulnerabilities to COVID-19 | | |
| | Entering and Exiting the Buildings | Arriving in College | Lifts and Stairs |
| Reception Areas | Lateral-Flow Testing | Hygiene and Clearing | Toilets |
| Ventilation | Getting Around Campus | Culture Around College | Culture and Behaviour |
| Food and Drink, Food Outlets | Quiet Rooms | Student Services and Support | Library Services |
| IT Support and Helpdesk | Fire Alarm Evacuations | Test and Protect | Student Do's and Don'ts |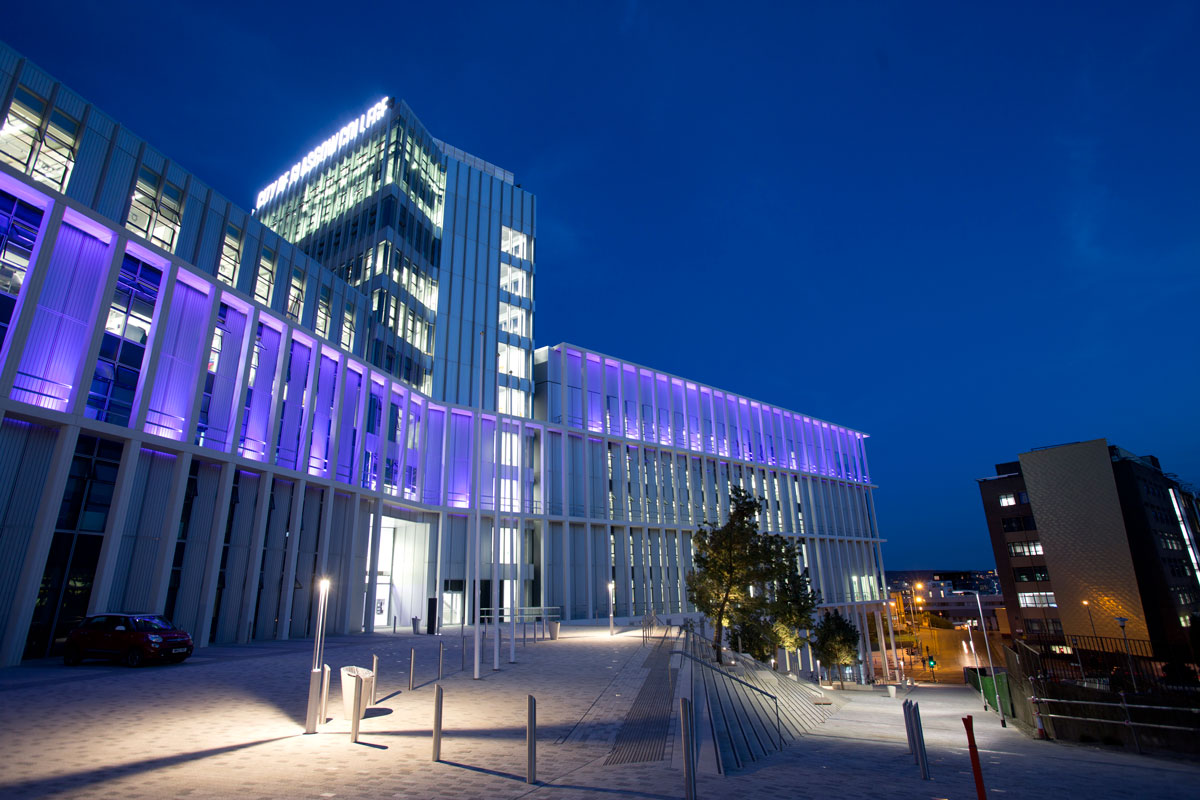 ---
Thank you for choosing to study at City of Glasgow College.
We look forward to welcoming you on campus and have prepared this Campus Guide which explains what measures have been put in place for using our College buildings. All measures are informed at all times by Government guidance. We have been working hard to make our campuses safe, and we want to reassure you that our main priority continues to be the health, safety and well-being of our students and staff.
You also have a personal responsibility to keep yourself and others safe, so please read this Campus Guide carefully and ensure that you follow our guidance at all times.
At times our staff - health and safety, security, concierge etc. - may remind you of the need to comply with these protocols in a respectful and friendly manner and we expect the same respect to be shown to our staff.
It is important that we continue to apply social distancing in buildings and on public transport. This means that for academic year 2020/21 we will be offering a blended learning approach which includes a combination of online and on-campus classes/study. This will be kept under continuous review.
Please do not visit the campus without an appointment or a scheduled class.
We appreciate that this is an unsettling time for our students and staff. Please give yourself time to adapt to this new learning environment. We continue to be committed to providing you with an outstanding student experience and we want to reassure you that as you resume your education and take those first steps towards some normality, we are here to support you.
Best Wishes, Student Services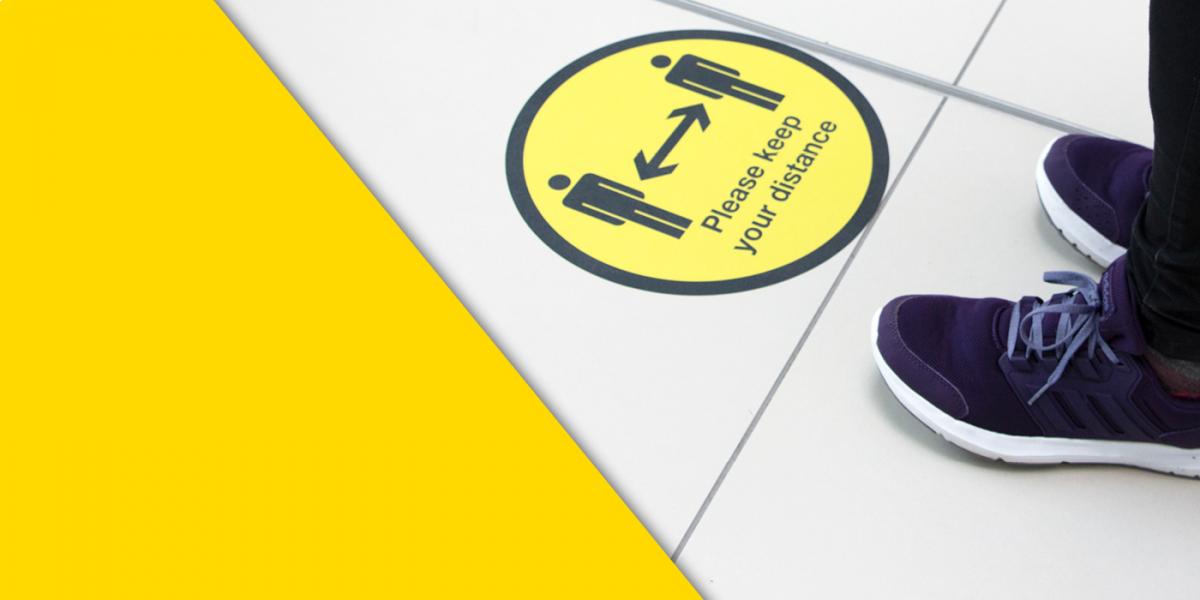 Students with Health Conditions or Vulnerabilities to COVID-19
---
We appreciate that some students may be particularly vulnerable to COVID-19, due to an underlying health condition, age, pregnancy or something else, If you do not wish to come on to campus please speak with the Curriculum Head for your course.
IMPORTANT: If you have tested positive for COVID-19 or have symptoms and have attended the college please email covidsymptoms@cityofglasgowcollege.ac.uk immediately. Any students needing to register with a GP can fill out an NHS Form. If you need to you can get a free NHS test to check if you have coronavirus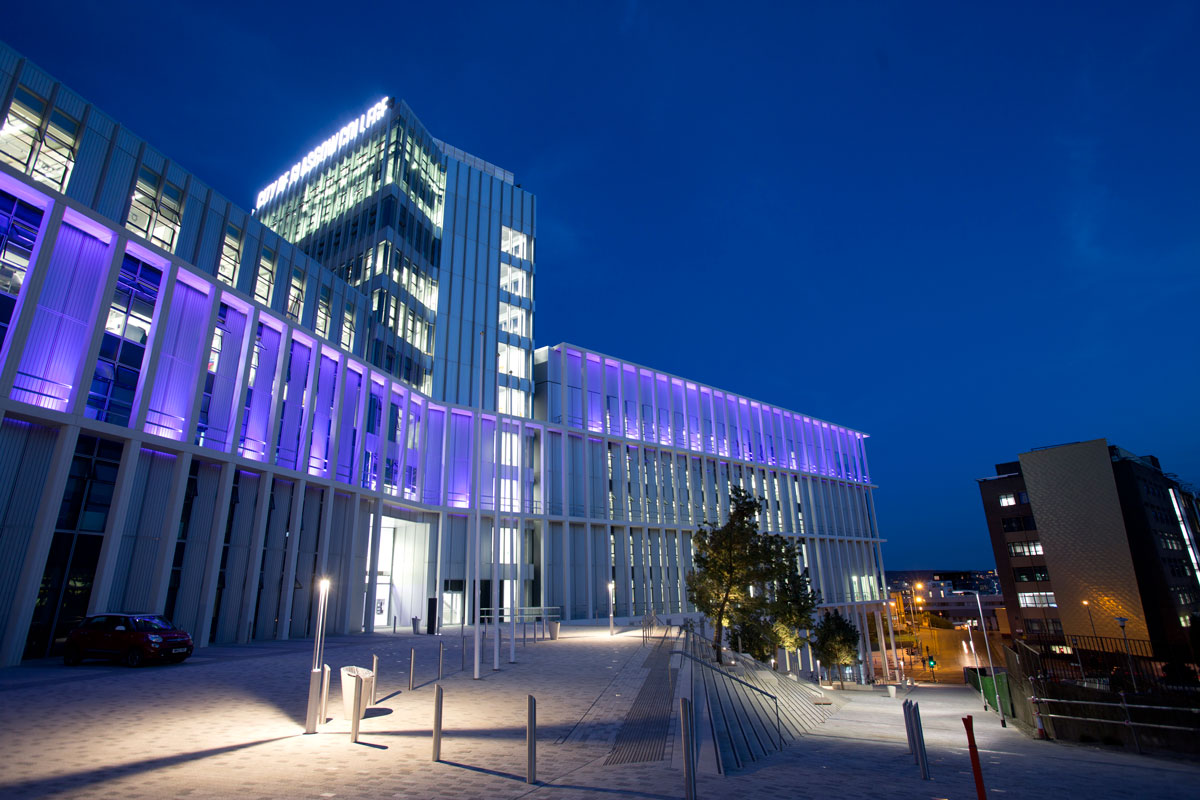 ---
You will be aware that people with the following symptoms are advised to self-isolate for at least 10 days and seek COVID-19 testing (details of how to access testing are available at NHS Inform):
If You Test Positive for COVID-19 do NOT come to College;
Tell us immediately by contacting covidsymptoms@cityofglasgowcollege.ac.uk
You must self-isolate for a minimum of 10 days.
NHS contact tracers will interview you and get in touch with people you have been in close contact with, and tell them they must self-isolate for 14 days.
Remember. If you test positive or have been in contact with someone who has tested positive, you may continue to feel well. This does not mean that you do not have the virus, as some symptoms are mild or you may be incubating the virus. Some people who are asked to isolate may not become unwell, but they must stay at home and selfisolate for the full 14 days.
Students must self-isolate if anyone in their household has COVID-19 symptoms and not return to College until that unwell person has had a negative test.
Student Services staff will monitor the COVID symtoms email address and let students know what they should do next. Students who are self isolating do not need to provide medical evidence and will receive all funding due to them. Their isolating status will be recorded in class registers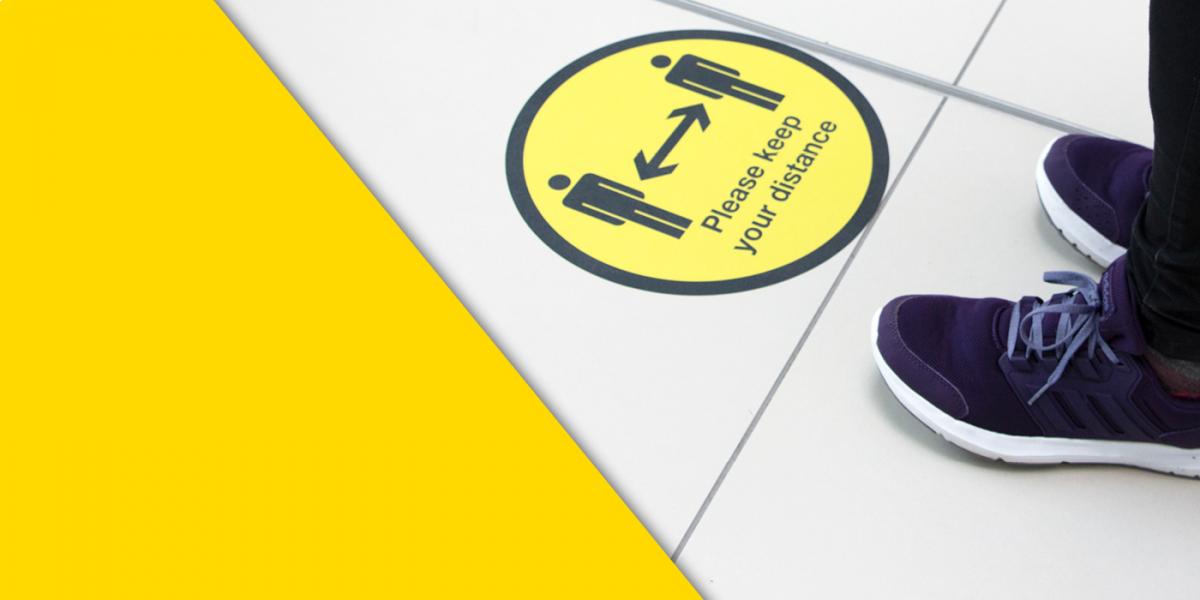 Student guide to online learning
---
There will be a blend of online and on-campus learning for 2020/21. To assist you we have developed a Top Tips for Online Learning Guide. Many of you may be starting to learn online and at a distance for the first time, or increasing your use of this in the coming weeks due to the impact of coronavirus. This may feel daunting at first but give yourself time to adapt to a new learning environment.
Learning remotely allows you some flexibility in the times and locations in which you choose to study but it can be challenging. Keep in touch with your lecturers and classmates for support, help each other and above all else be kind!
As an enrolled student at the College, you will be expected to follow all policies and procedures which will apply equally to both online and on-campus learning. Be aware of your behaviour both online and on-campus and know what is expected of you. A link to our student guides and policies can be found here. Please ensure that you read our Student Guide to Acceptable Use of IT.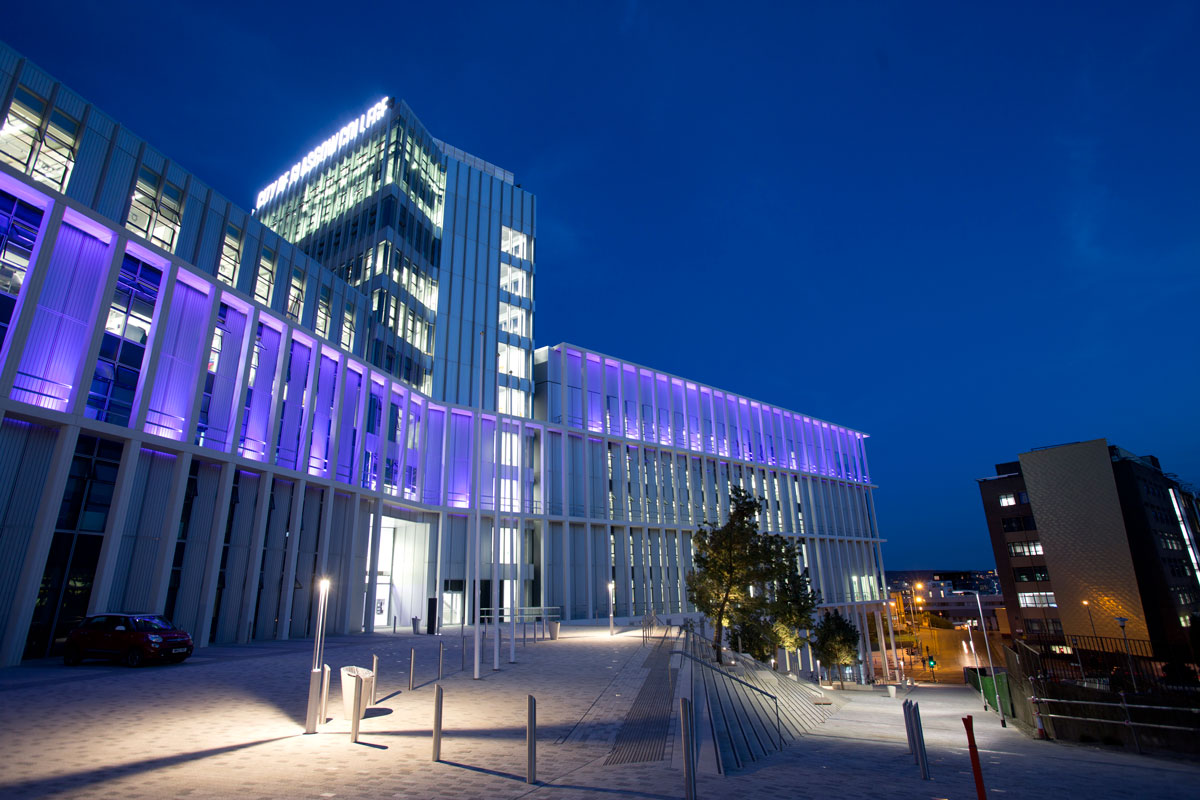 ---
It is recommended to travel by foot or bicycle where possible. Please plan ahead for your journey. Remember buses, trains and the underground are running at reduced capacity. If you need to use the college store cycle, it may take you longer to get to class. Physical distancing measures on public transport are in operation and face coverings on public transport are mandatory. 
Cycling
The college's cycle store at City campus has capacity for 268 bikes. Whereas the Riverside Campus cycle store has room for 20 bikes with a further 200 external racks.
Cyclists when using the bicycle stores at City and Riverside Campuses are requested to:
Wear face coverings at all times.
Use hand sanitiser before entering and after leaving.
Adhere to 2m social distancing at all times.
Allow a maximum of 6 people within the cycle store at City campus at any one time. •
Allow one person at a time inside the Riverside cycle store.
When the shelter is occupied please form a queue outside, observing 2m social distancing. Users should clean any surfaces after use with the sanitising wipes provided, and dispose of those appropriately after use.
Cyclists using the external racks at the City and Riverside Campuses are:
Recommended to use a face covering.
Must maintain 2m social distancing at all times - includes when locking/unlocking bikes which should be as far apart as possible from other.
There is no access to shower facilities on campus apart from those in the Marine Skills Centre, which are reserved for cadets after practice on the River Clyde. Enhanced cleaning protocols for these showers will be introduced to ensure that they are cleaned after each use.
Public Transport
The City and Riverside campuses are located close to local bus and rail links. For further information on travelling to the campuses and safety guidance on planning your journey please visit Traveline Scotland. Most bus and rail operators offer student discounts, so make sure you always carry your student card to make the most of discounted rates.
Parking
There is no parking available for students on campus. However, there are ten accessible spaces at the Allan Glen's Place entrance at City, with four available at Riverside. These spaces are only for disabled drivers with blue badges and are allocated on a first-come, first-served basis Blue badges must be displayed. Our campuses are located in residential areas where residents have private parking spaces. Please respect our neighbours in the Townhead and Gorbals areas and do not park in their spaces. In addition to commercial car parks across the City, there are a number of pay and display parking bays near to City Campus. Glasgow City Council provide information on parking on their website. Local commercial car parks include: