The Skills Academy at the City of Glasgow was established in 2013 to provide sustained high-level teaching strategies via work-based learning models with coaching at its core. The work-based learning models support the learners at each stage of the learner journey facilitating the delivery and development of world-class skills to inspire and motivate learners to be the best they can be.
It embeds and fosters a culture and ethos of high performance and achievement enabling our learners and apprentices to develop high-level skills to allow them to compete and work in a national and global marketplace. This complements the traditional emphasis on how skills can be developed and assessed for qualification purposes.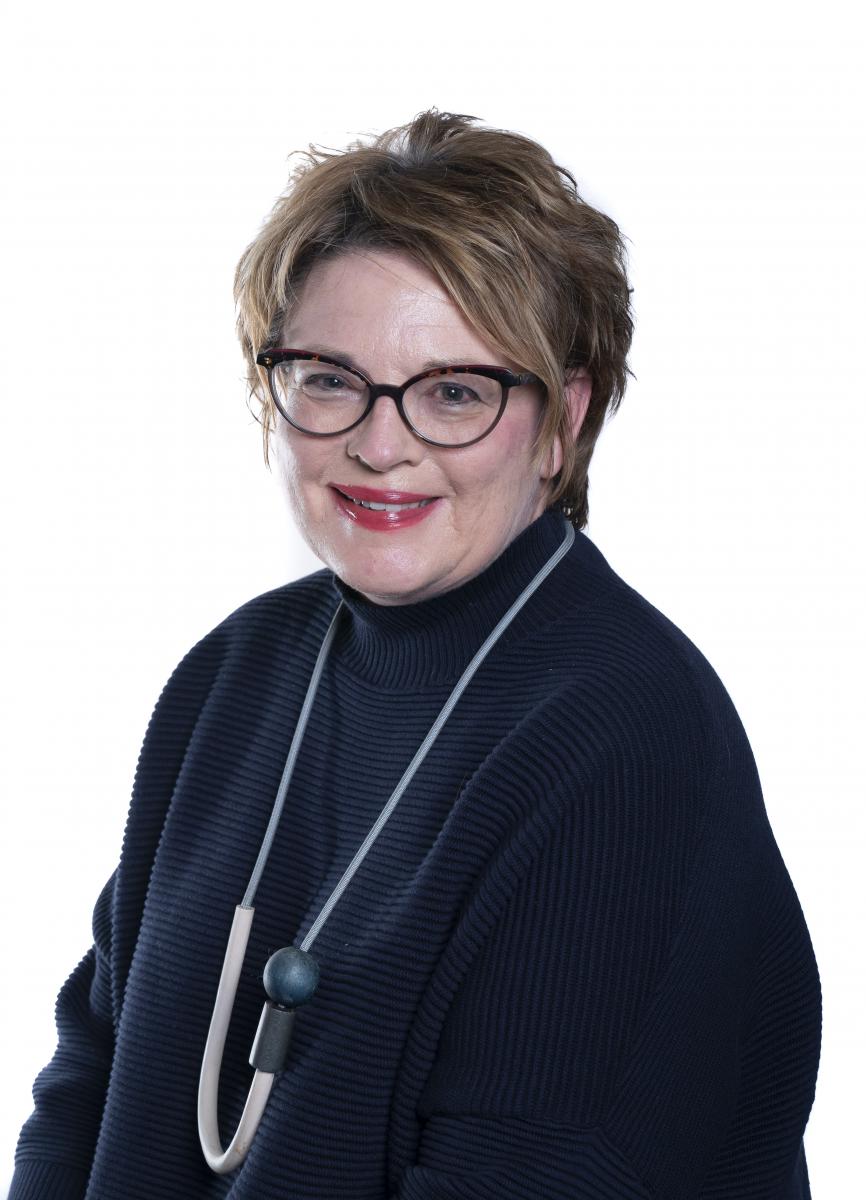 Maggie Darroch - Head of Skills Academy and Development.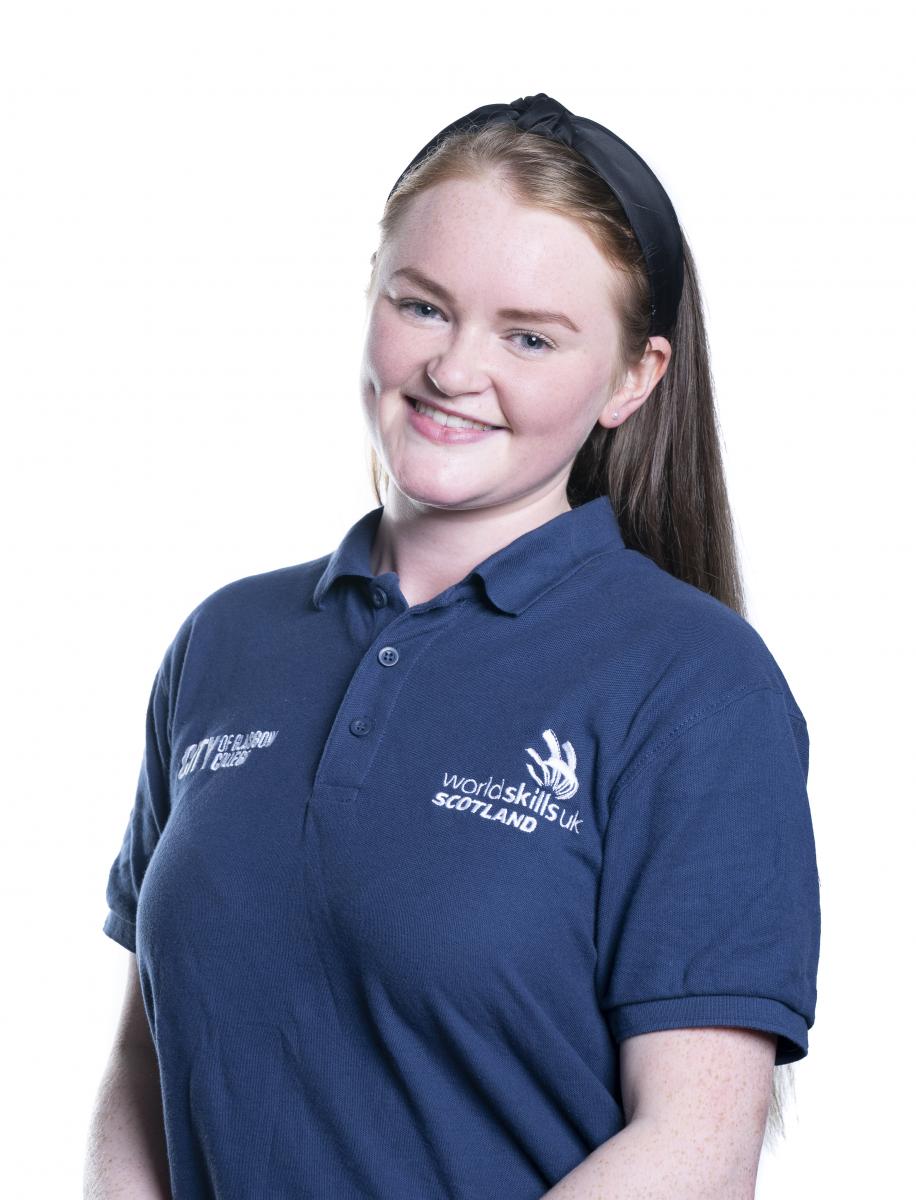 Amanda Ferguson - WorldSkills Co-ordinator.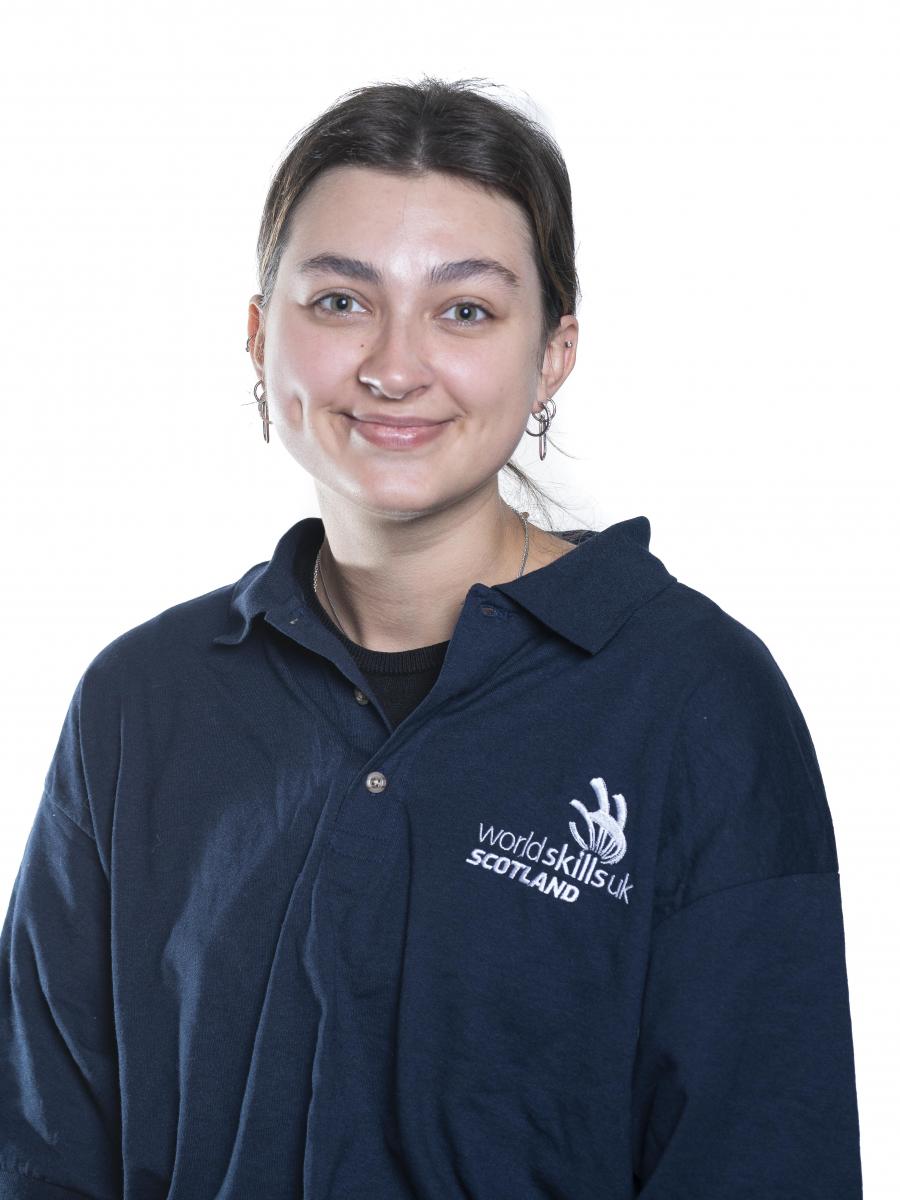 Greta Volungeviciute - Alumni Visual Merchandising.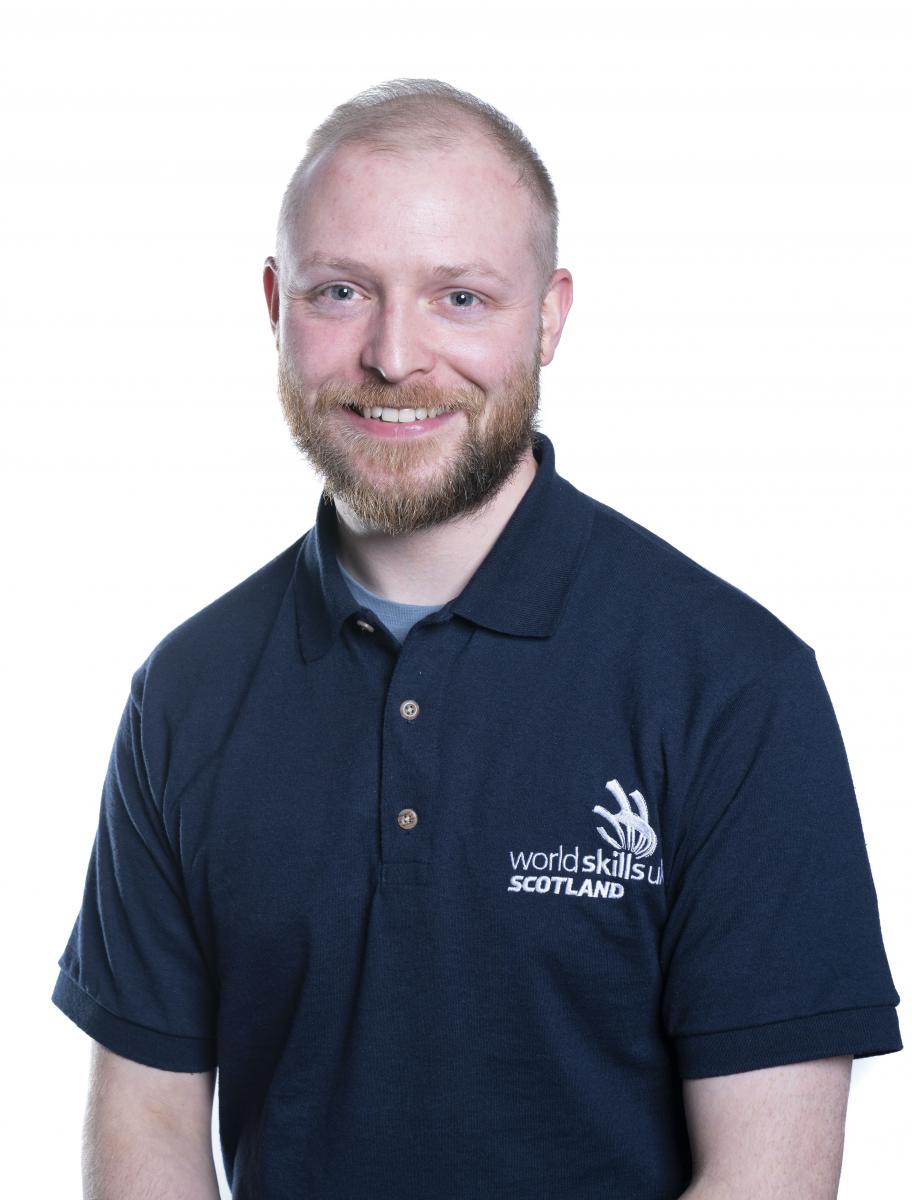 David Finlay - Skills Lead.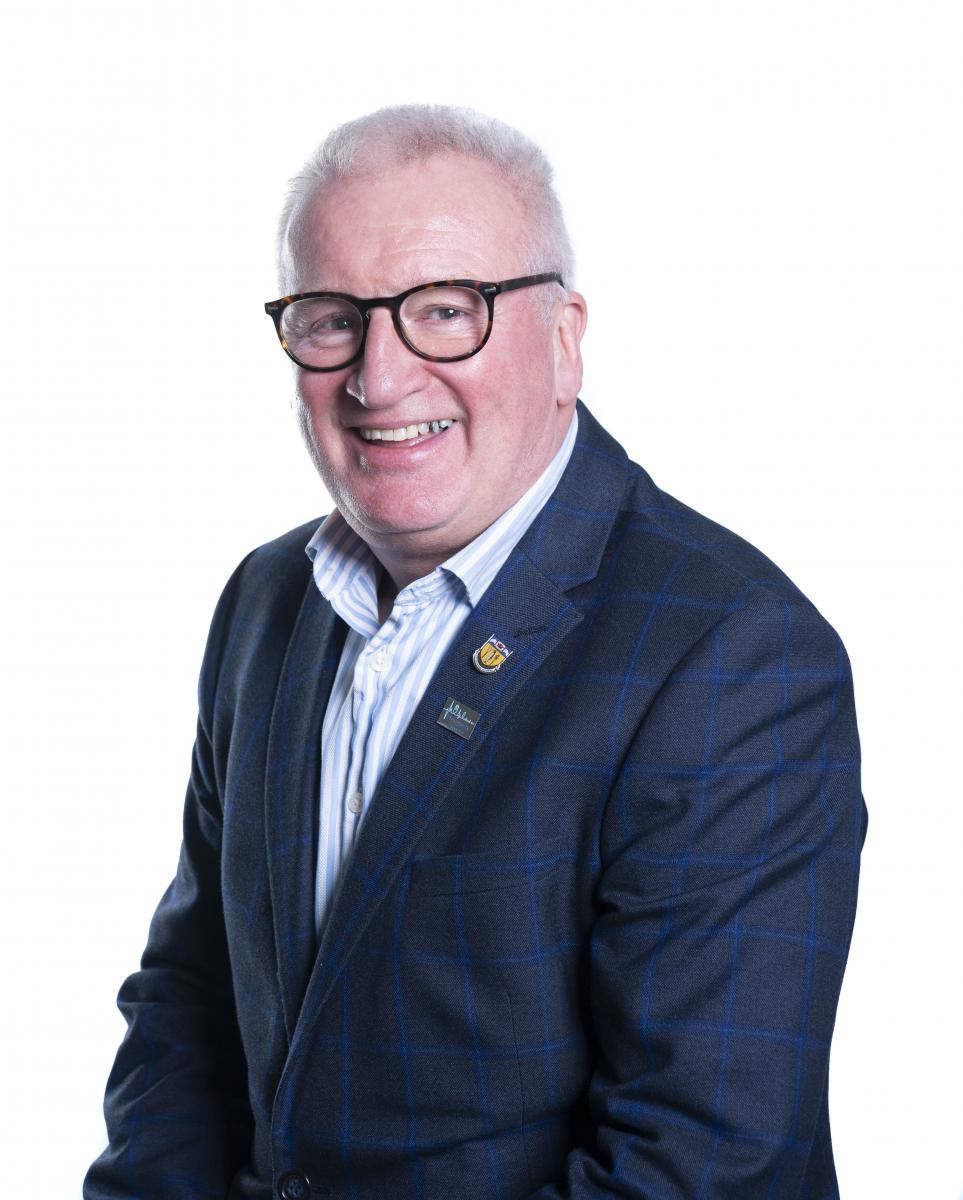 Gordon McIntyre - Skills Lead.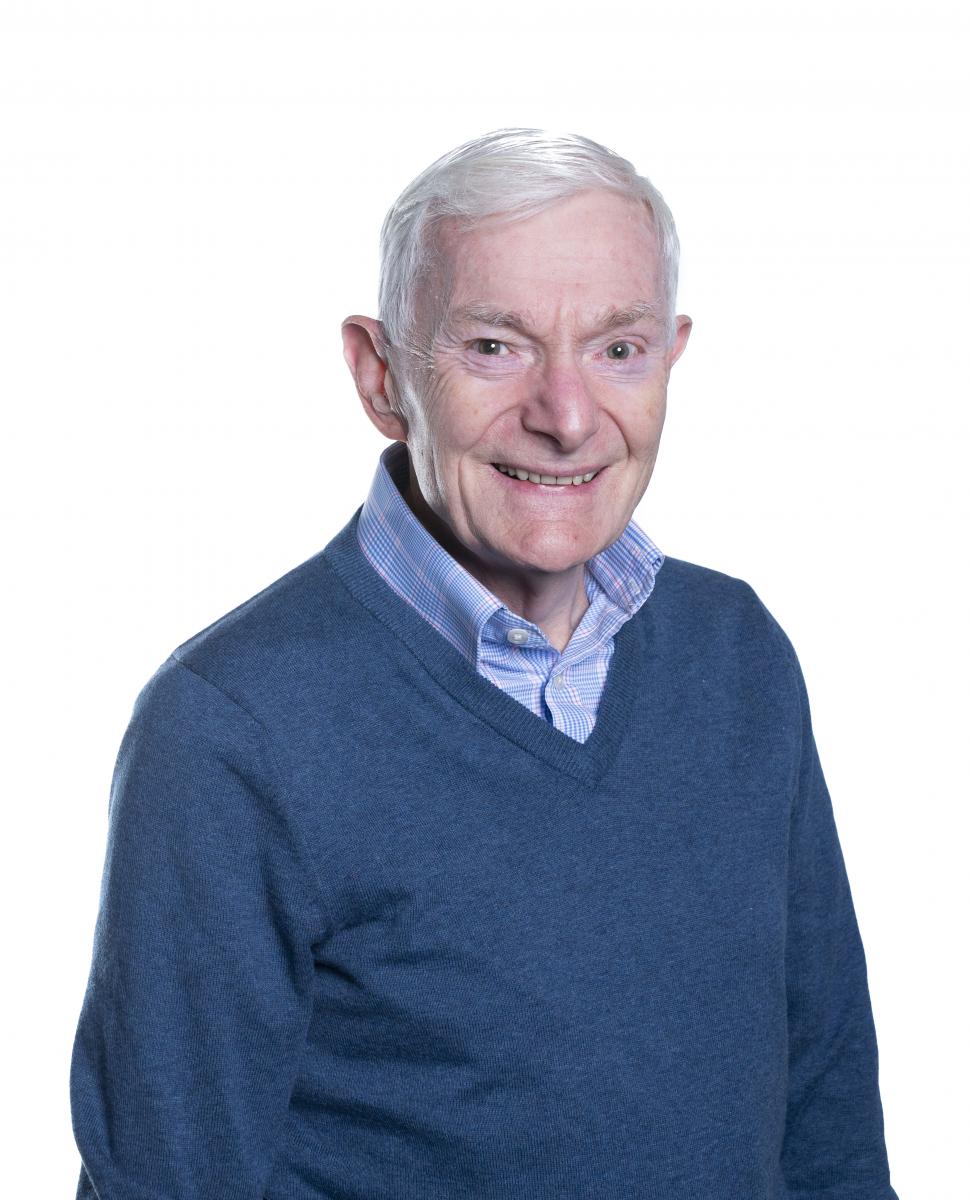 Walter Patterson - Skills Lead.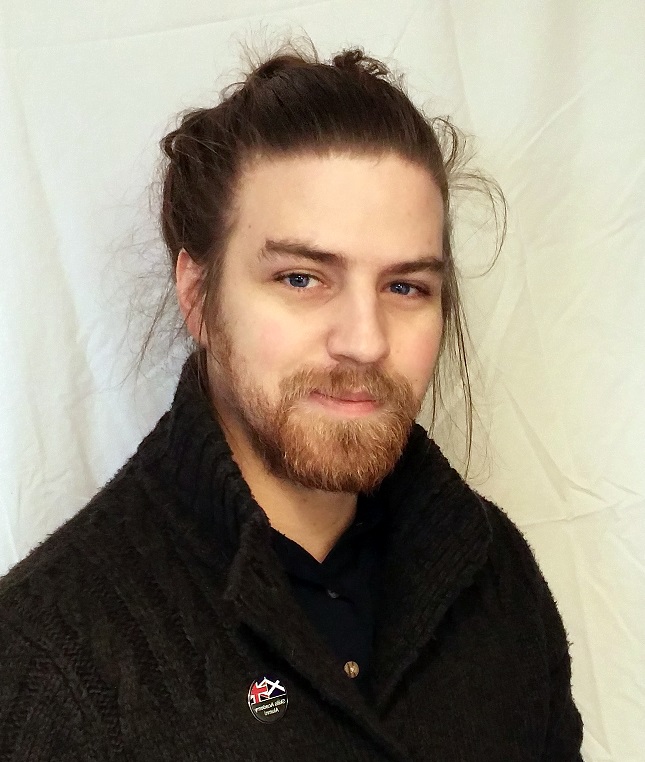 Malcolm Ireland - Skills Lead.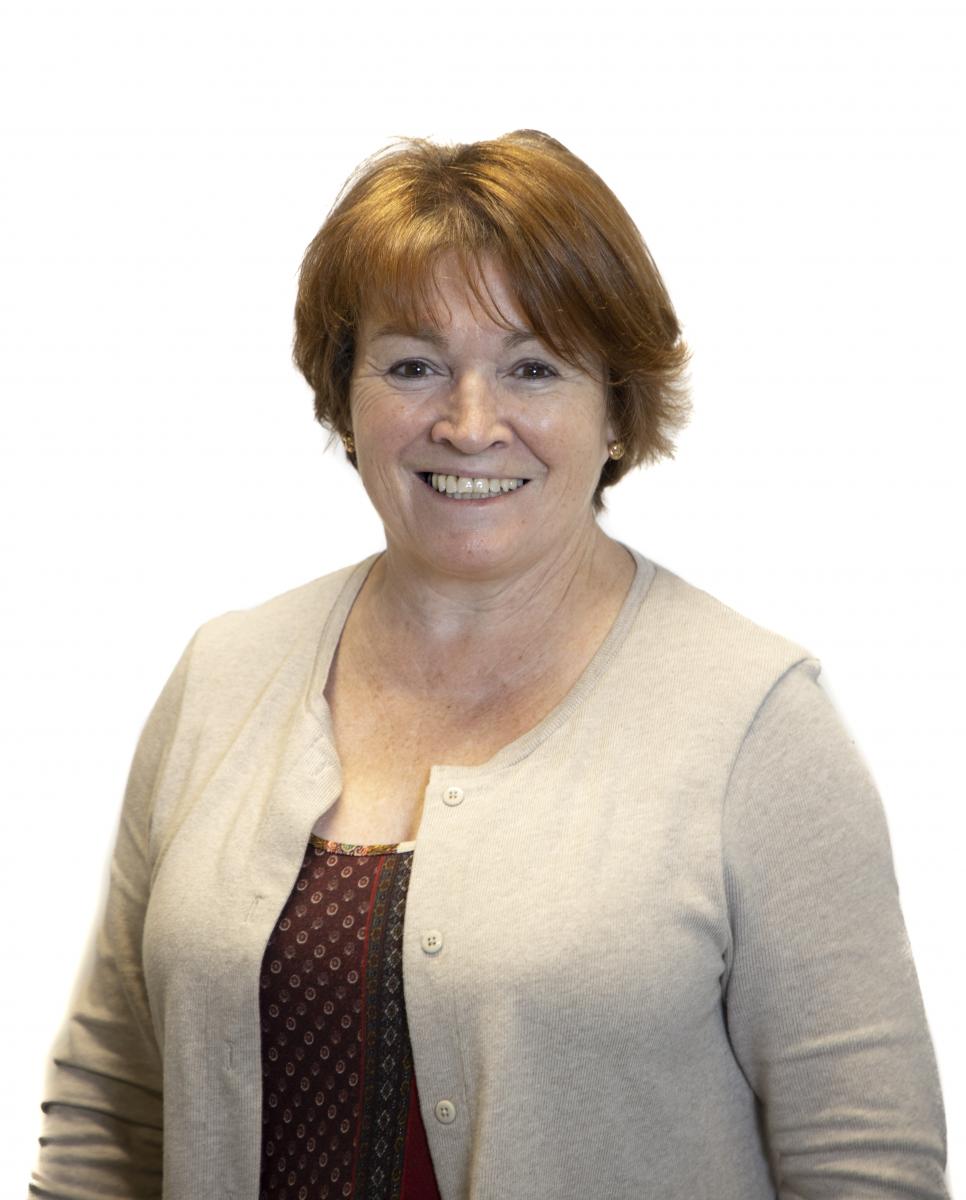 Frances Caherty - Performance Coach.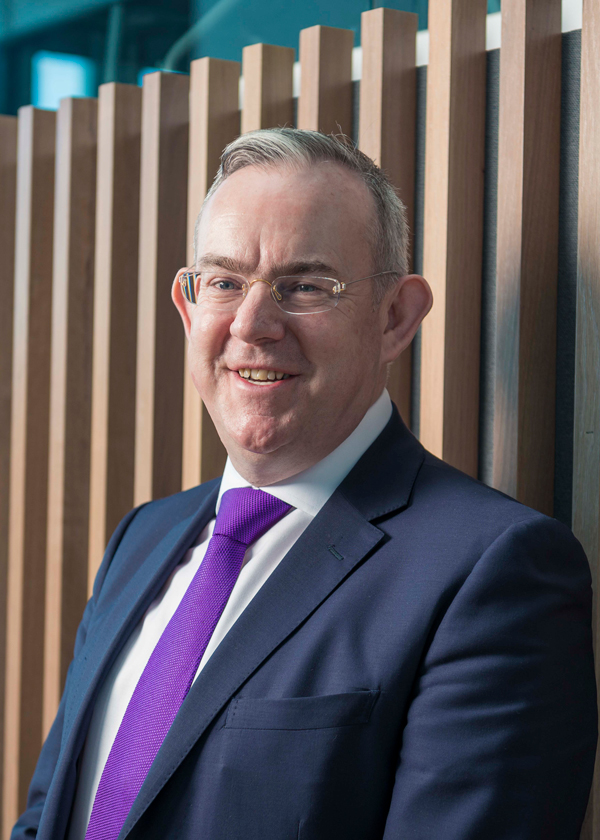 Paul Little - Paul is the Chief Executive and Principal of City of Glasgow College and the WorldSkills UK lead for Scotland. With 30 years' experience in further education, Paul is a Fellow of the Royal Society of Arts, Member of the Institute of Public Relations and Member of the Nautical Institute.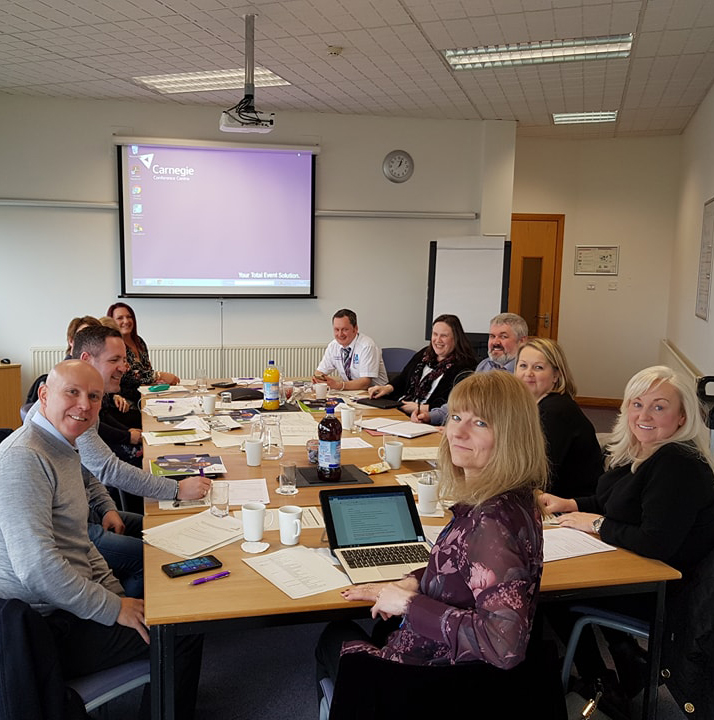 WorldSkills UK Ambassador Group
The WorldSkills UK Scotland Ambassador group is made up of supporters and stakeholders from colleges throughout the country. The main aims of the ambassador group are to:
Increase engagement in WorldSkills competitions nationally.
Provide specialised, high-quality coaching and skills development of competitors.
Promote Scotland's youth employment strategy – Developing the Young Workforce.
Address the skills gap and meeting the training needs of employers.
Get Involved
For more information about the competitions and how you can get involved, visit the WorldSkills UK website.