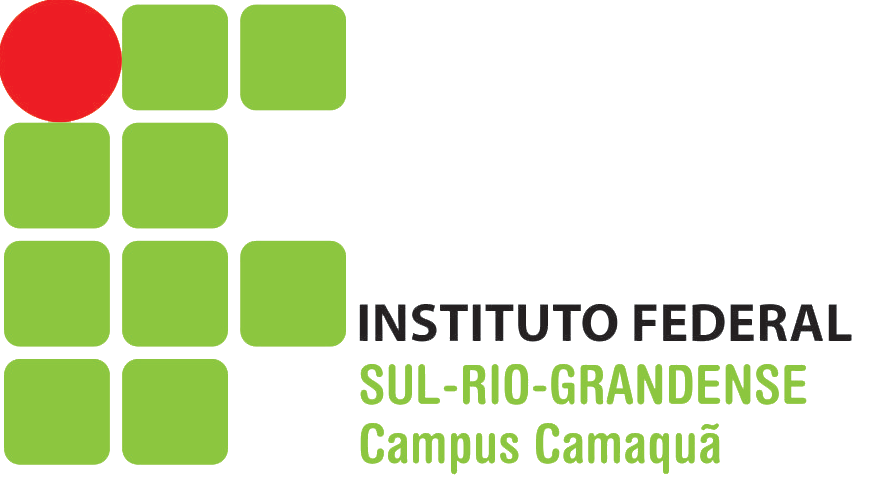 The Federal Institute South Rio Grande, located in the city of Pelotas/RS, offer vocational and technological education at all levels, with an emphasis on local, regional and national socioeconomic development.
By adapting techniques and technological solutions to social demands and regional peculiarities, they promote integration and vertical integration of basic education to vocational and higher education.
We are currently exploring a range of educational collaborations with IFSul across a range of subject areas.
Geolocation
Latitude: -31.757627100000
Longitude: -52.333454000000
Address
R. Gonçalves Chaves
,
3218 - Centro
Brazil
Website