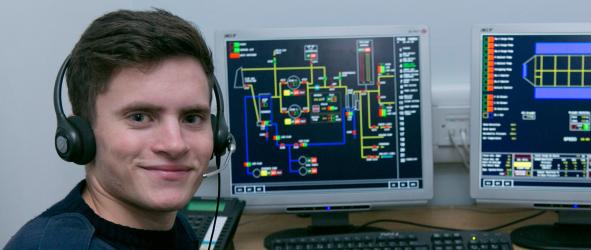 We provide a range of courses suited to nautical professionals and those working in the leisure industry. We cover mandatory training, as well as short courses and personal development. Our bridge simulator means that we can provide excellent training in ship handling, simulation and navigation.
Advanced Tanker Courses - Oil, Gas and Chemical Tanker Courses.
Certificate of Proficiency in Survival Craft and Rescue Boats.
Chief Mate Full HND Course.
Class 1 Masters Orals.
Efficient Deck Hand.
Electronic Chart Display and Information System ECDIS.
Global Maritime Distress and Safety Systems GMDSS.
Human Element Leadership Management (HELM).
HELM Operational.
MCA Approved High Voltage (Management).
Nautical Studies Tutorial.
Personal Survival Techniques.
RYA Day Skipper.
Safety Officers Course.
Ships Security Officer.
STCW Updating (Refresher) Block Training Course.
Contact us for more information.