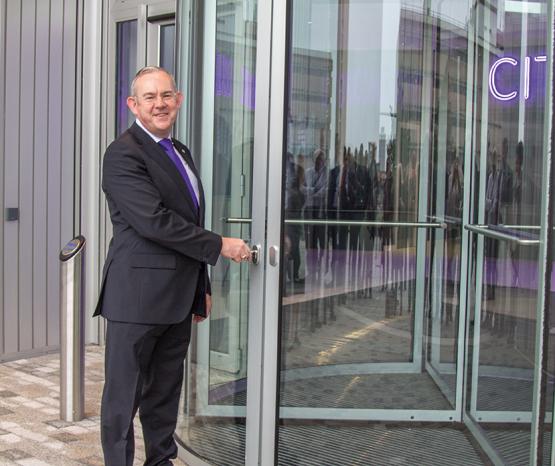 News
SUPER COLLEGE HERALDS NEW ERA IN SCOTTISH EDUCATION »
City of Glasgow College opens its doors to staff at its new campus on Glasgow's Cathedral Street.
The largest Further and Higher Education College in Scotland is now the proud owner of the single largest college development in the UK.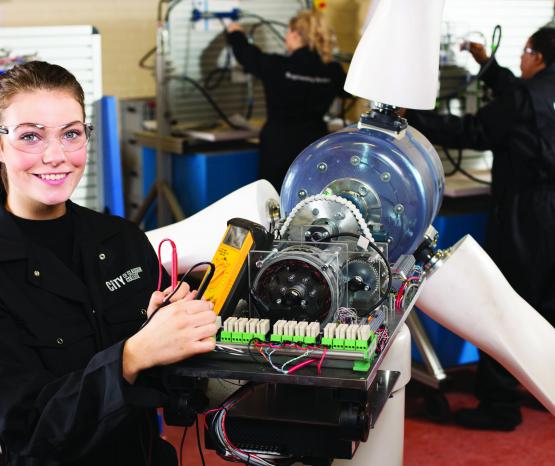 News
Build your STEM Talent Pipeline »
City of Glasgow College's Riverside campus is the venue for a free half-day seminar for employers in the technology, engineering and manufacturing sectors in Scotland.