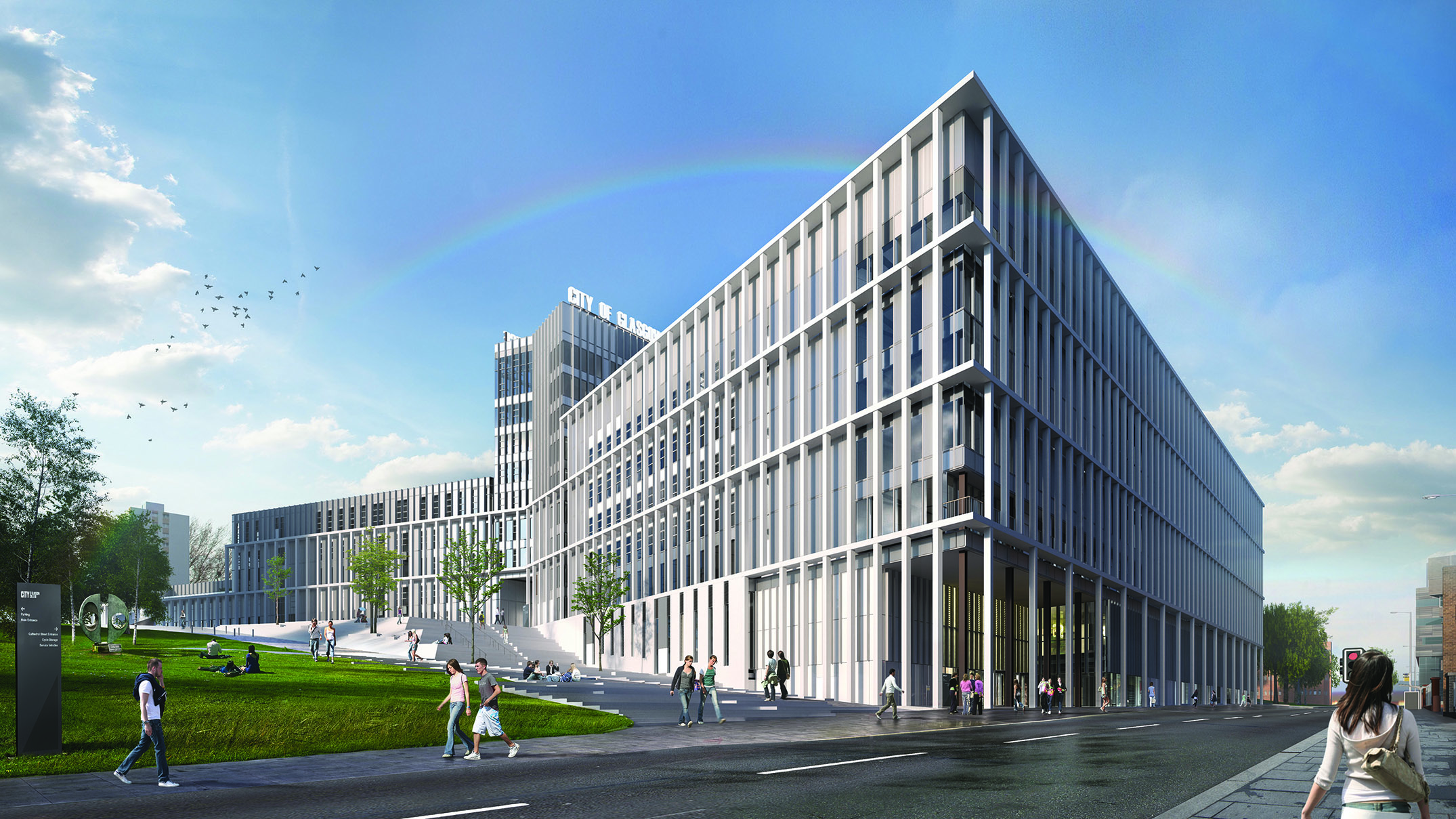 Tutorial Classes for Chief Mates MCA Writtens Exam
Nautical Studies & Marine Engineering, Faculty of Nautical
Applications closed
Mode of Study
Evening
Start Date
7th Aug 2017, 36 weeks
7th Aug 2017, 36 weeks
Location
Riverside Campus
Cost
£ 615
Overview
City of Glasgow College has organised a programme of evening tutorial classes for Chief Mates students sitting their MCA / SQA written exams in July 2017.
These structured tutorial classes, delivered in the run up to the written exams, cover areas relevant to the MCA written syllabus. In addition to this evening support, you can attend the day classes should you wish to do so.
Course Dates
Evening tutorial classes will run 5pm - 7pm from the 5th to 29th June (Monday to Thursday every week).
For a full schedule of course dates and subjects, click here to download.
Course Fees
Tutorial Fee (valid for one calendar year from date of enrolment) - £600.
SQA Written Exam Fee - £200.
Courier Fee for Visa Support Letter - £35.
Contact
For more information or to book a place on the evening tutorial classes, phone 0141 375 5572 or email marine@cityofglasgowcollege.ac.uk
Entry requirements
Minimum entry requirements
You should hold a valid NOE issued by the MCA for the relevant level of the course (OOW or Chief Mate).
Mode of Study:




Evening

Evening and Weekends

Start Date:




7th Aug 2017, 36 weeks

Location:




Riverside Campus

Cost:




£ 615