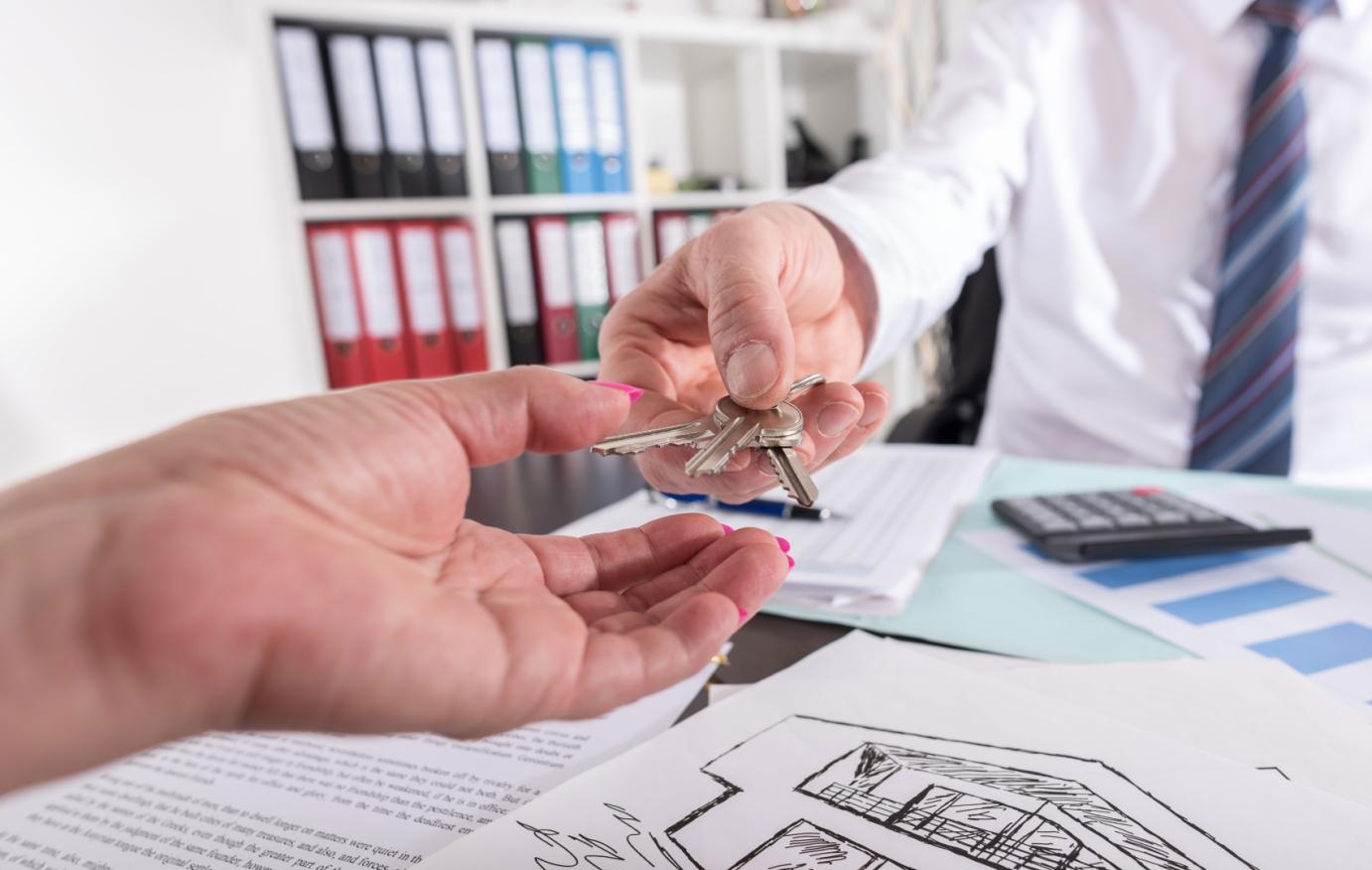 Domestic Conveyancing PDA
(SCQF level 8)
Administration, Human Resources & Law, Faculty of Business
Applications closed
Mode of Study
Part-time
Start Date
30th Aug 2017, 36 weeks
30th Aug 2017, 36 weeks
Location
City Campus
Cost
£ 300
Overview
The PDA in Domestic Conveyancing at SCQF Level 8 has been developed as part of a suite of awards for paralegals in close collaboration with the Scottish Paralegal Association (SPA), the Law Society of Scotland, SQA and the Paralegal Steering Group, comprising a wide range of representatives of the sector in Scotland.
The suite of PDAs in specialist areas of law in which paralegals work is designed to provide one route whereby paralegals can qualify for registration as part of the Law Society of Scotland's Registered Paralegal Scheme, which was introduced in August 2010. The scheme is voluntary but has been designed, as part of the deregulation of the legal sector, to formally recognise the competence of paralegals to a minimum professional standard.
In order to become a Registered Paralegal under the Law Society of Scotland Registered Paralegal Scheme, learners must hold a relevant 'formally recognised and assessed qualification'. The Trainee Registered Paralegal entering the scheme will work during a one-year training period to achieve general competencies and competencies specific to the legal area in which the paralegal is working, and as a result, will qualify as a Registered Paralegal.
The PDA in Domestic Conveyancing is one of a number of PDAs which are suitable qualifications under the Law Society of Scotland Registered Paralegal Scheme.
Entry requirements
Minimum entry requirements
No formal academic qualifications are necessary but you must be able to submit written submissions in a clear and analytical manner and be confident that you'll be able to study and apply complex legal theory.
What you study
You'll study:
Essential Skills for Paralegals.
Applying Scots Property Law.
Domestic Conveyancing.
After the course
Careers
Applications can be made for Legal Studies or other related academic disciplines at Further and Higher Education. Successful candidates may apply for sector and industry relevant positions with in house legal teams and private firms.
Continuing study
Successful students can progress on to:
The full route for registration requires employees to have a formal qualification and to undergo a one year traineeship.
At the end of this period, if they are judged by their employer to meet the competence criteria for registration in their specialist area of work as set out by the Law Society of Scotland, they can apply to become a Law Society of Scotland Registered Paralegal in their specialist area.
This PDA is recognised as a formal qualification for entry into the Law Society of Scotland's Registered Paralegal Scheme for the legal domain of Domestic Conveyancing.
Teaching
How the course is taught
This course is delivered through open learning and no college attendance is required. You'll not receive a student card.
Assessment methods
This course is assessed through open book assessment. The assessment will be sent to your home via registered mail.
The assessment will be required to be returned by a date provided.
You will be able to access all of your materials and any other resource that you choose.
Additional Information
Materials
All materials will be provided by the College and there will not be any requirement for learners to purchase any supplementary study materials.
Mode of Study:




Part-time

Part-time

Start Date:




30th Aug 2017, 36 weeks

Location:




City Campus

Cost:




£ 300