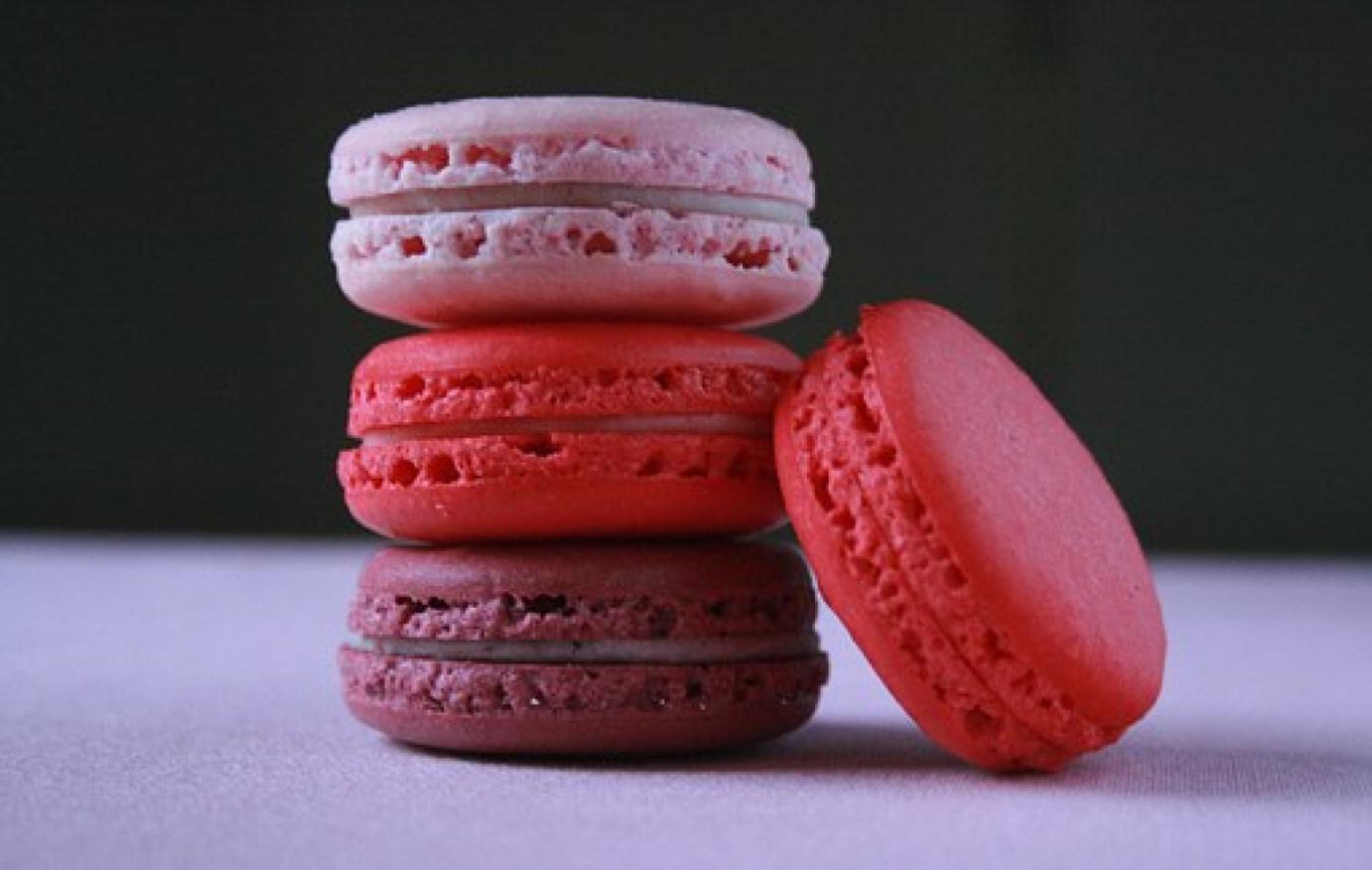 Macaron Master Class
Food, Events, Hospitality & Tourism, Faculty of Leisure and Lifestyle
Mode of Study
Weekend
Start Date
3rd Mar 2018, 0 weeks
3rd Mar 2018,
Day(s):
Saturday
Time:
9:00 - 13:00
See alternative times and dates »
Location
City Campus
Cost
£ 90
Overview
This fantastic class will teach you how to make the most tantalizing Macarons, accomplishing perfect results every time. A variety of fillings means they not only look great but will taste delicious too. Top off your morning taking your mouth-watering Macarons home boxed and ready to show off.
This course will run on the first Saturday of every month.
What you study
You will learn under instruction from the chef lecturer how to master those tricky macaron shells by being guided through the mixing, drying and baking of the shells.
Additional Information
Materials
Dress code
Comfortable wear and an apron.
Alternative Dates and Times
Days(s)
Time
Dates
Duration
Duration
Course
Saturday

9:00

-

13:00

3rd Feb 2018 - 3rd Feb 2018
0 weeks
1 day
View »
Mode of Study:




Weekend

Weekend

Start Date:




3rd Mar 2018 , 1 day

Day(s):

Saturday

Time:

9:00

-

13:00

Location:




City Campus

Cost:




£ 90