Studying at City
At City of Glasgow College, we're proud to put our students first. To help you enjoy the best possible learning experience, we'll help you find the perfect course, then work as hard as you do to help you achieve your potential.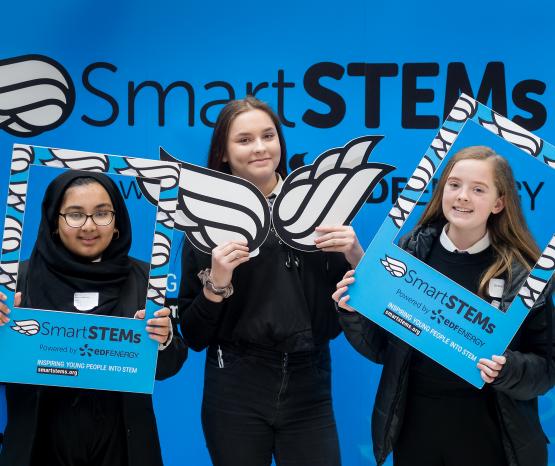 A conference aimed at encouraging young people to think about STEM careers engaged with over 100 pupils from schools across Glasgow.
Read more...
Latest Tweets
Events
From open days to food demos and from graduations to conferences, there's always a wide range of interesting events taking place at City of Glasgow College!
FACILITIES
Our impressive facilities at City of Glasgow College all offer an exciting range of services. You can book into Amethyst Hair & Beauty Salon and be pampered by our experienced team or enjoy lunch in Scholars' our licensed training restaurant.And, if you're looking to book an event, we offer modern, flexible state-of-the-art facilities for hire at competitive rates.