Event
Freshers 2017 »
The Students' Association is holding its annual Freshers on the 5th & 6th September in the Lecture Theatre at City Campus.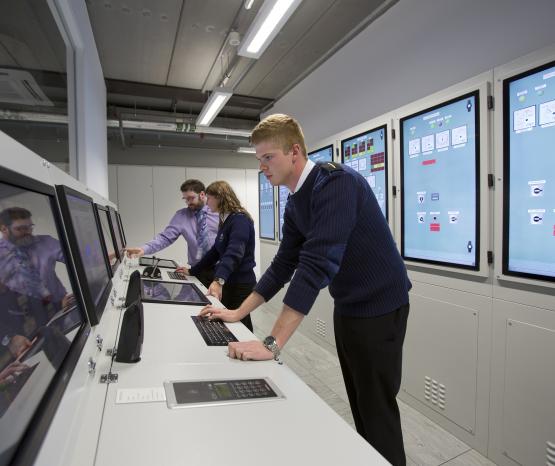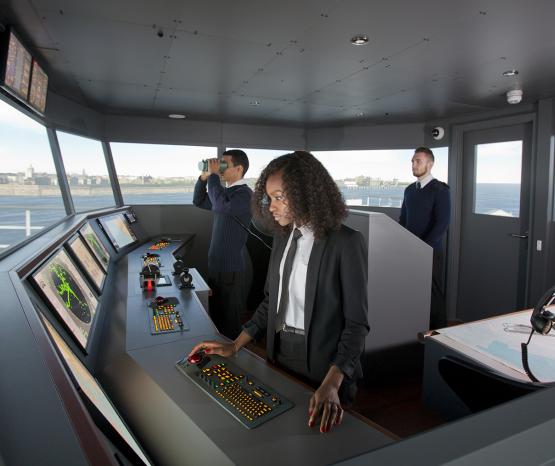 News
Maritime careers on course at Super College »
Prospective seafarers are getting an insight into careers in the maritime industry.
City of Glasgow College is holding a cadetship recruitment event at the college's Riverside campus on Thursday 10 and Friday 11 August.