Welcome to the Learning & Teaching Academy
The Learning & Teaching Academy is an Academic Staff Development service that supports and enables the enhancement of learning and teaching through the use of innovative pedagogy, appropriate technology and use of learning spaces.
The Learning & Teaching Academy is developing its structure for 2021, based on how learning is changing and through staff feedback on what you would like to see offered and supported.
Explore the services offered by LTA below

The LTA teams include Learning Technologies, Lecturer Development and Library Services committed to supporting staff support the learner journey.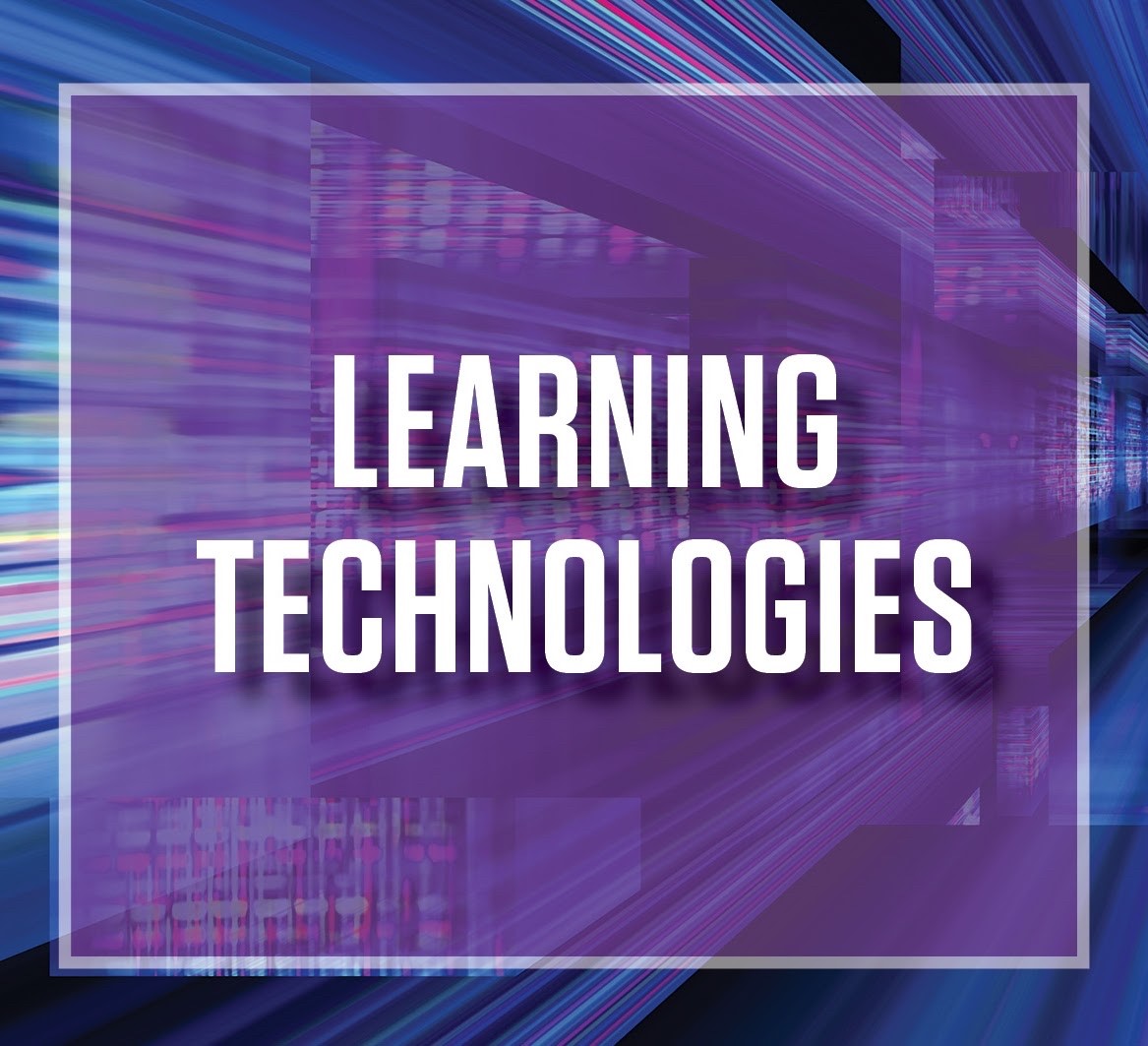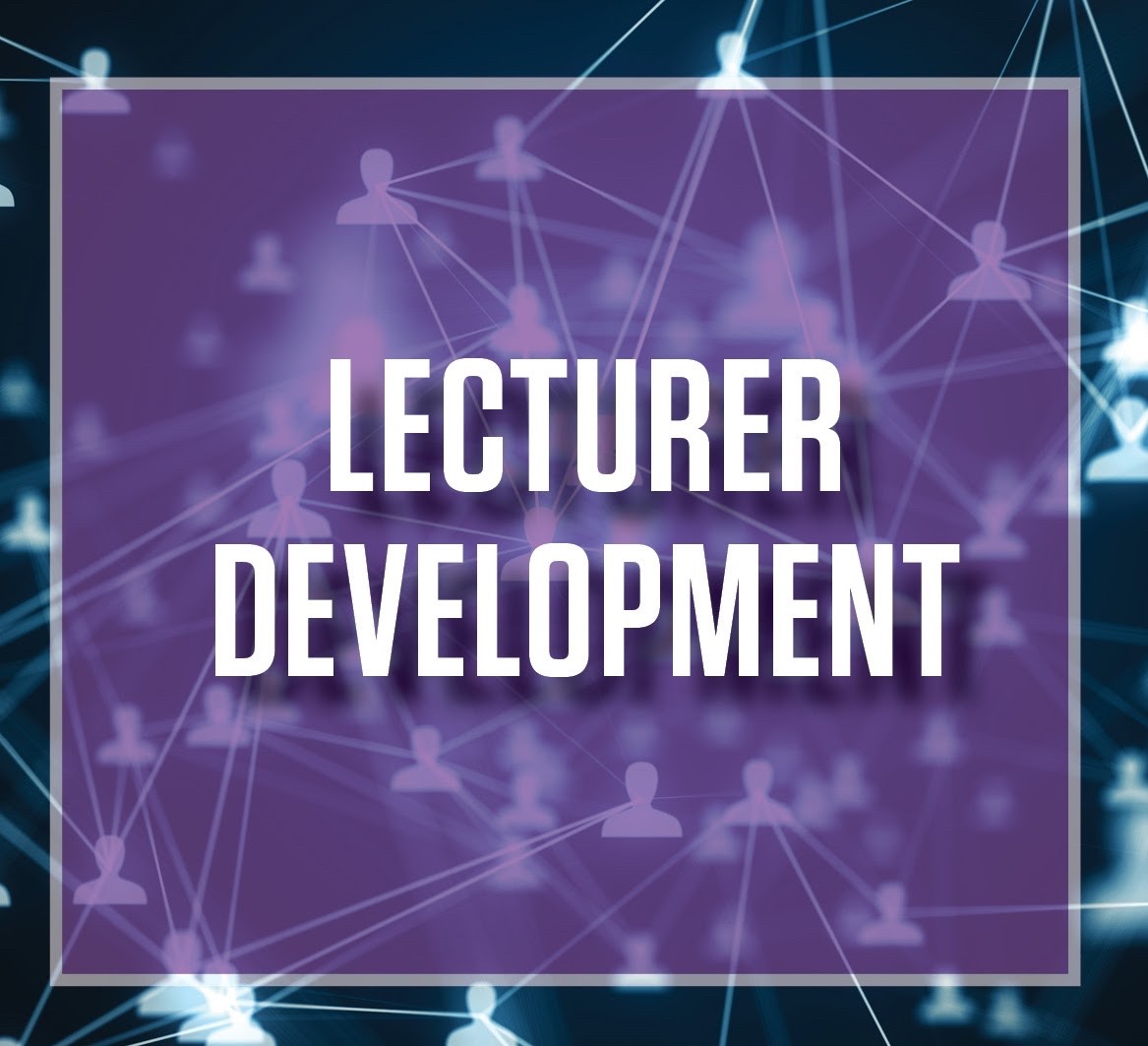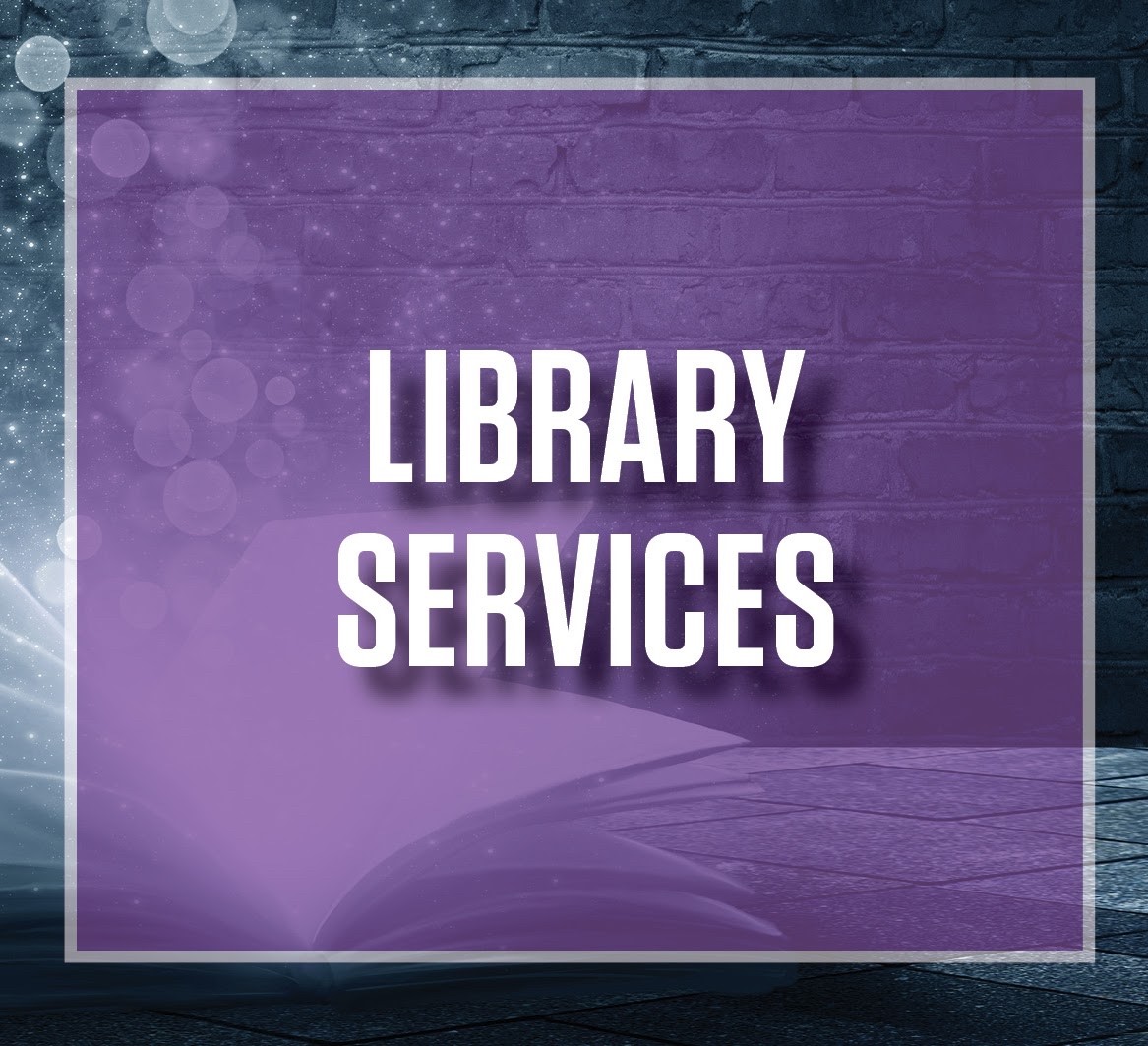 Remote Learning
We are now working remotely again and the Learning & Teaching Academy is here to support staff.
Teaching Checklist 
The Learning & Teaching Academy 'readiness' web page and checklist reminds you of what you need to put in place to stay in touch with students and colleagues as you move to remote learning during lockdown.
If you need support with our systems, please get in touch either through our dedicated help desk or with your faculty assigned learning technologist.  
Remember support is available on a 1:1 and curriculum teams basis from your Faculty assigned Learning Technologist, Library Team, Lecturer Development Group,  Learning Technologies Helpdesk and the Library Helpdesk. 
We are happy to attend team meetings to discuss how we can assist your teaching.
This Learning and Teaching Delivery document is offered to provide guidance and expectations for the delivery of learning and teaching for 20/21. It has been developed in consultation with a number of colleagues from across the college and has been helpfully informed by the survey of student experience of online learning conducted in June 2020.  This is a 'live' document and will continue to be updated over the coming months in line with college and sectoral developments.
Follow us on Twitter @LTA_City for updates as well as tips for enhancing learning and teaching and trends in education.
We look forward to you joining us on this exciting journey!
Tom Duff
Associate Director
Learning & Teaching Academy