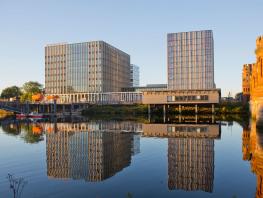 As development at our new Riverside Campus continues, ensuring safety of all staff and students is a priority.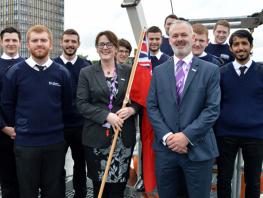 Staff and students at the college are busy preparing to commemorate Merchant Navy Memorial Day at Glasgow City Chambers on Thursday 3rd September.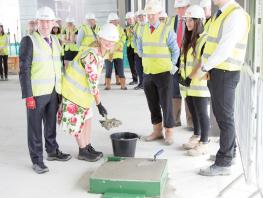 The completion of our £228 million twin-site super college moves a step closer, following the 'Topping Out' of the new City Campus based at Cathedral Street.