Open Days
The best way to decide if City is the place for you is to meet us at one of our Open Days.
Clearing Day - Thursday 11 August, 10am-4pm. 

During our Clearing Day you'll have the opportunity to:
Gain a place on our courses starting in August.
Find out more about our courses and meet the staff who teach them.
Explore our campuses and facilities.
Get advice on your application and student funding.
Speak to our current students.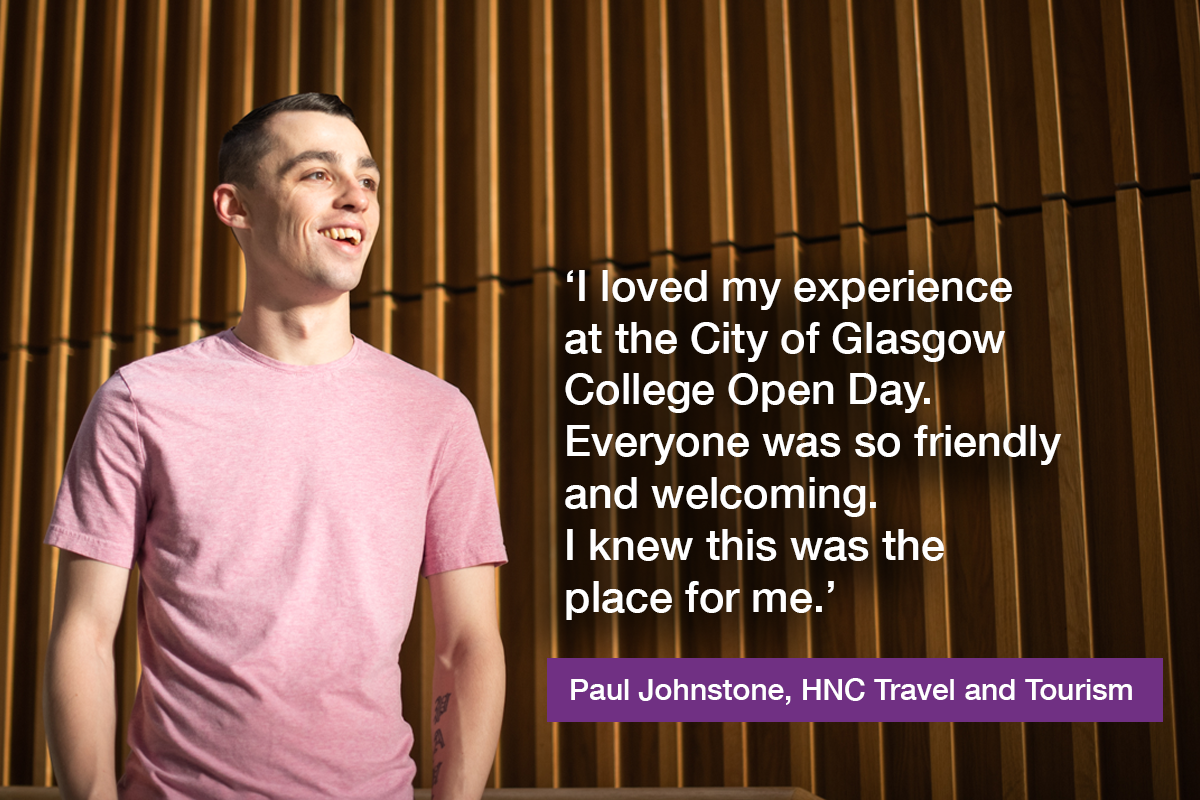 Visit the right campus
At City, we have two different campuses. You're welcome to visit both but you may prefer to visit the campus where your course is taught. Use the list below to find which campus your course is taught on.
You can find the subject your interested in on the list to find out which campus you should attend.

Subject of interest and campus