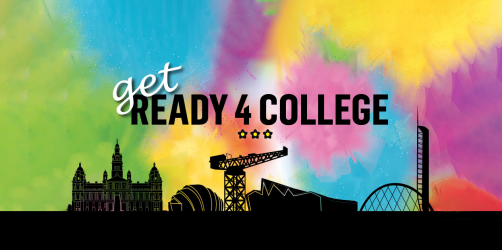 Are you ready?
Starting college is an exciting time for students, but there's a lot to do to get ready. Why not ask yourself some key questions?
Have you applied for all of your funding?
Do you need accommodation?
Are there any barriers to your learning?
Are you entitled to any benefits?
Do you know who to ask for help?
We've created a handy Spend time NOW, Save time LATER checklist to help you get ready. Have you forgotten anything?
Or come along to one of our Drop-In Sessions throughout the summer.
Want to connect with other students let us know which courses you're studying using #newtoCOGC.
If you have any questions for us, please contact us at studentadvisors@cityofglasgowcollege.ac.uk